Abedi Pele Throws Support Behind Al Ain In FIFA Club World Cup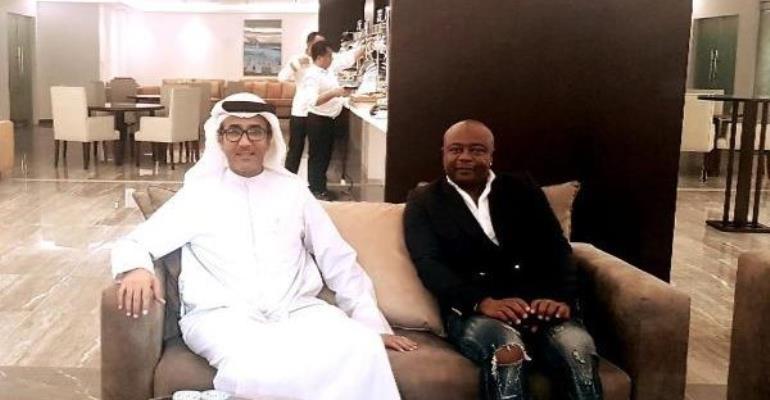 Ghana legend Abedi Ayew 'Pele' has thrown his weight behind former club Al Ain in their FIFA Club World Cup campaign.
Ghanim Mubarak Al Hajri, Chairman of Al Ain, on Sunday received the former Marseille star at the Hazaa Bin Zayed Stadium in UAE.
The Al Ain chief expressed his delight over the opportunity to host one of the finest footballers to ever come out of Africa; "We are proud to be with us to support Al Ain in the World Championship."
The former Ghanaian international was thankful for the invitation and revealed he always carries the club in his heart.
"Al Ain is not just a club that I played in my football career, but I feel that this place is part of me because the family spirit is always present and the generations continue to be the most important thing for each member of this entity," he said.
Pele also expressed his appreciation to Al-Hajri for his excellent interaction and reception for all and wished success to Al Ain in the FIFA World Cup.
The 1991, 92 and 93 African player of the year winner finished his international career in 1998, during which he played 73 games and scored 33 goals.
He also retired permanently with the UAE club Al Ain in 2000 after playing with Torino and 1860 Munich.