It feels great to be back - Kuffour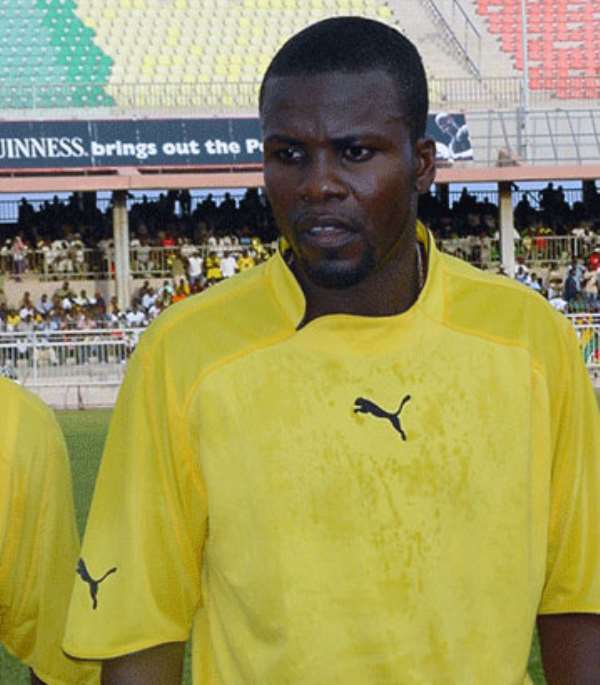 Samuel Osei-Kuffour is happy to be back in the Black Stars. In an interview after featuring for the Stars in their emphatic 3-1 drubbing of their Saudi counterparts, he expressed joy for the opportunity to be a member of the National Team once again, and promised to justify the confidence reposed in him by the technical team.
According to the rejuvenated AS Roma defender, the spirit in the stars camp is so serene that it'll be difficult for the team to loose."It's a great feeling to be back and to crown it with an authoritative win makes it sweet", Kuffour said.
Meanwhile,Black Stars' Coach Ratomir Dujkovic has praised the defender for the attitude exhibited in far away Saudi Arabia.