Bodybuilder Denied US Visa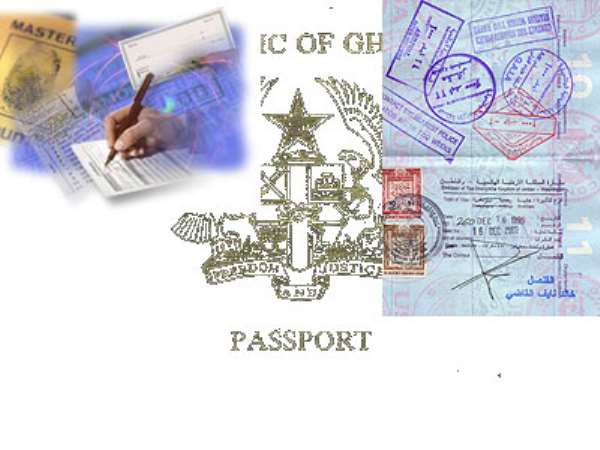 Ghanaian bodybuilder, Mustapha Richardson, may not compete in the OCB (Oganisation of Competitive Bodybuilders) Yorton Cup in the USA on Saturday because he has also been refused visa by the US Embassy in Accra.
This comes exactly a week after former WBA welterweight champion,Ike 'Bazooka' Quartey's team was also denied visas ahead of his December 3 fight in Las Vegas.
According to the bodybuilder, the Embassy gave the reason that he had no travelling experience.
In a telephone interview with the Daily Graphic, Mr Abdul Hayye-Yartey, CEO of Flavour Productions, said all the necessary information concerning Mustapha's participation in the competition had been forwarded to the American Embassy in Accra.
Mustapha Richardson placed third in last year's Muscle Flavour Night of Champions competition and was selected by an OCB panel in the USA after a critical assesment of the video footage of the event which was held at the Globe Cinema.