Namibia Withdraw From AFCON 2019 U-23 Qualifiers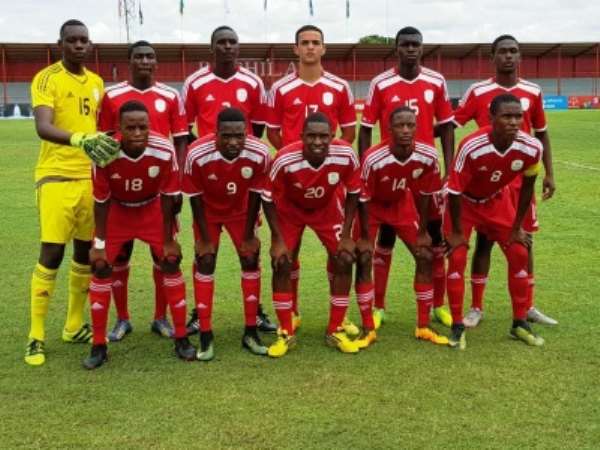 The Under-23 male football team of Namibia have withdrawn from the Africa U-23 Cup of Nations qualifier due to inadequate funds.
Namibia were drawn to face Angola on Friday, November 16th but the dream team, after a month of camping has dissolved the team because of lack to funds to travel to Luanda for the fixture.
'We simply don't have funds to take the team to Angola and it is a very sad situation. As you could see the boys were looking forward to this campaign but now it's all over for them. The money we have now have to be used for the Brave Warriors for this weekend' game against Guinea Bissau and so the junior teams are feeling the pinch,' explains Secretary General Barry Rukoro.
The General Secretary adds that the untenable situation at the NFA with regard to the leadership tussle might and will force the NFA to withdraw the Young Warriors from the upcoming Cosafa U20 Championships in Kitwe, Zambia in December.
'It is serious reputational damage for the Association as we are known to be ever present at almost all youth competitions and now this is happening and we have no choice but to pull the plug. We will still assess the situation with regard to the under20s going to Cosafa Cup'.
The withdrawal of the Namibia means that Angola advance to the second round to face South Africa and in third round; they await the winner of Zimbabwe against either Eswatini vs Mozambique for a place at Egypt 2019.