Parliamentary Select Committee On Sports Hold Successful Meeting With Normalization Committee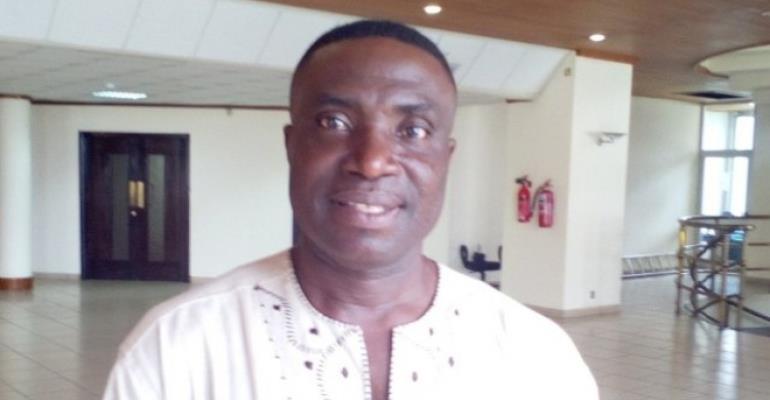 Chairperson for the Parliamentary select committee on Youth, Sports and Culture, Honorable Alex Agyekum has expressed delight over what he describes as a fruitful meeting with the Ghana Football Association (GFA) Normalization Committee.
The Parliamentary Select Committee on Youth, Sports and Culture summoned the Normalization Committee today to update them on the work they have done so far as well as what they will be doing as far as their mandate is concerned.
Speaking to the media after the meeting today, the Honorable Alex Agyekum disclosed that it was very successful and they are happy the normalization committee has realized that they cannot work alone without involving major stakeholders.
"It's been a very fruitful meeting today. We basically called them to apprise us on what they have been able to do so far. Specifically, we all know where it started and why we have come to where we are", Honorable Alex Agyekum said.
The Chairperson further indicated that they are very particular about seeing a future GFA that will be free of conflict of interest.
"We are looking at a future FA that will avoid conflict of interest because we have realized that the former Executive Committee is made up of club owners sitting at that committee. So if there was an issue involving your club, you will become a player and a referee at the same time", he shared.
They are therefore waiting on the Normalization Committee to come out with a solution to avoid cases of that sort so that going forward there will not problems that the FA faced in the past.
The Normalization Committee has up to March 30, 2019, to normalize the structures within the Ghana Football Association to make way for a new President who will steer the affairs of the Association.