Commey Gets Final Opponent For IBF Title Bout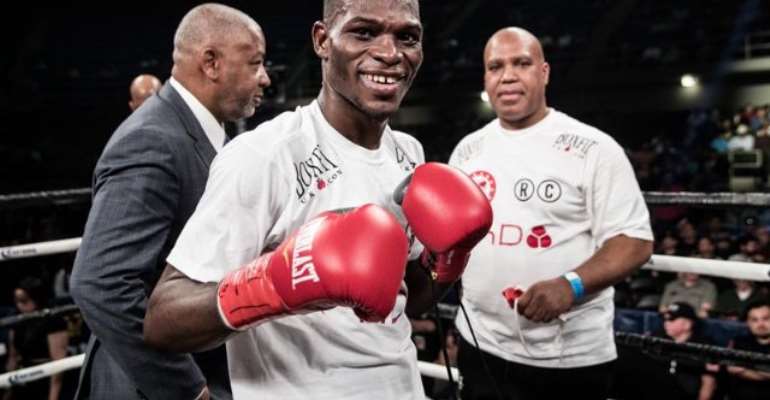 Ghana's Richard Commey finally has a chance to fight for the IBF lightweight title, following Mikey Garcia's announcement of vacating the title.
Standing between the Ghanaian contender and the much-craved title is Russian, Isa Chaniev.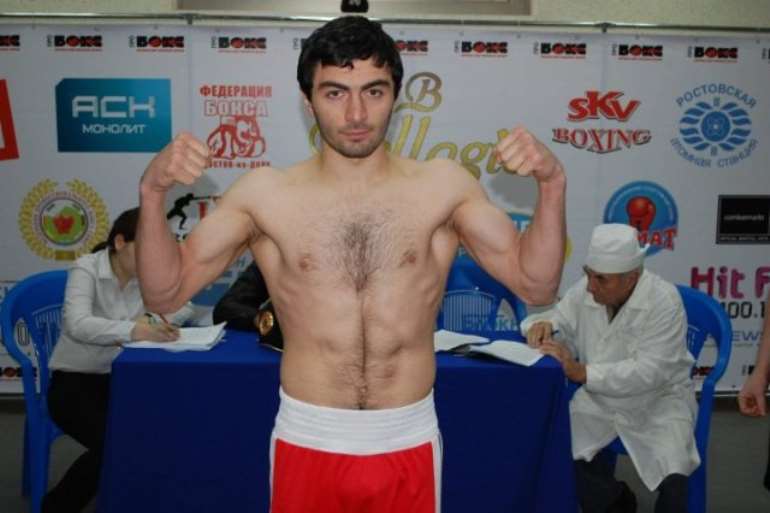 Garcia has opted for a move up to the 147-pound division from 135 leaving the belt to explore other opportunities.
Commey, who confirmed the news to Joy Sports from his New York base, said: "I kept my fingers crossed and I kept the training going and now it's has landed right before me."
He had to wait on the fringes for confirmation following a directive from the International Boxing Federation (IBF) for Mikey Garcia to defend his IBF title to Commey, the number one contender.
The initial fight was for Garcia's WBC and IBF lightweight titles but the Mexican champion opted to vacate the title to grab other opportunities, available up at welterweight.
"I am excited about this. I have waited for this for a long time. It's now time for me to show the rest of the world what I have got. This will definitely be a big day in my career and I am ready to give it my all," Commey told Joy Sports.
Chaniev who is 25, comes into this bout with a record of 13 win and a loss, with half of the wins coming by knockout. The orthodox boxer is also number three contender in the IBF's rankings, and currently holds the IBF inter-continental and WBO International belts in the division.
It has been an arduous journey for Commey who lost closely to Robert Easter Jnr in September 2016 for the then-vacant title in Reading Pennsylvania. The scorecards of judges Ron McNaire, John McKaie and Craig Smith read 115-112, 113-114 and 114-113 to hand Easter Jr a split decision.
Following the loss to Easter, Commey took a major risk in facing contender Dennis Sahfikov in his home of Russia to the displeasure of some pro-Commey pundits. The Ghanaian lost that bout as well via a split decision.
Commey who hails from James Town, a historic town in the Capital of Ghana, Accra, then returned home after those two major disappointments to set the journey back on track. Before a packed Bukom Boxing Arena, in Ghana, Commey delivered a good performance to defeat Tunisian-born Belgian, Heidi Slimani, to win the WBC international silver lightweight belt via a unanimous decision. It is the biggest achievement made by Commey under his management, Streetwise who have now partnered with US promoter, Lou Dibella to see to Commey's promotional opportunities.
"I will become a world champion and prepared to work hard for it to bring massive Joy to my people," Commey added. A specific date is yet to be set but indications are that the bout will be staged in New York early next year.