Regional FA Staffs Want To Know Fates- Western Region FA Secretary Tells Normalisation Committee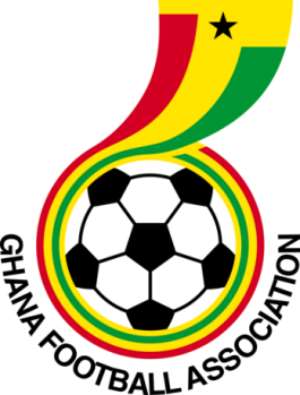 Western Region Football Association secretary Julius Abakah Emunah has made a plea to the Normalization Committee as the future of regional football association workers hang in the balance.
Emunah, who doubles as a freelance sports journalist, claims the committee is yet to meet them to discuss their stance, whether to continue working with them or otherwise.
"The Normalization Committee are yet to discuss anything with us and we want to know if they will continue working with us or not," he said on Silver FM in Takoradi.
Emunah adds that their four months salary arrears have not been paid at the regional level even though those at the headquarters have been paid.
"Our arrears have not been paid and it is four months. I heard it has been paid but that was not for those of us who are at the regional associations,'' he said.
"But rather those in Accra have seen their salary arrears cleared."
For more Ghana football news visit www.ghanasoccernet.com