2019 GFA Presidency Will Not Be Decided On Propaganda - Osei Palmer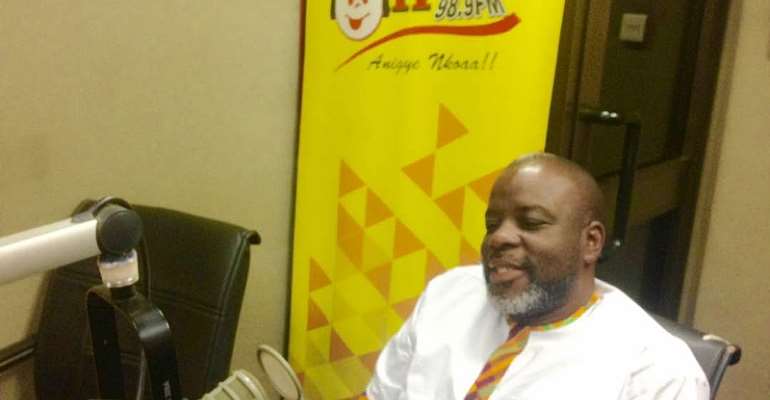 Bankroller of Tema Youth Wilfred Osei Kwaku Palmer has insisted that the next Ghana Football Association (GFA) President will be someone who speaks on issues and proposes solutions to pertinent issues bothering the association and Ghana football.
The nation football governing body's hot seat became vacant after Kwesi Nyantakyi tendered in his resignation in the wake of the Anas Number 12 expose where several rots in the local football was revealed.
Several football administrators are secretly angling for the position but Wilfred Palmer, who has not declared his intention to contest for the top job but has been subjected to propaganda, believes not vile attacks and mudslinging will win anybody the seat.
"The media space has been awashed with lots of propaganda and misleading stories about football administrators of which he has become a target of but he said ethical and integrity issues will be dealt with by FIFA and that will be the key determinant with regards to allegations and claims against administrators whose reputation is being tarnished," Osei Palmer stated on e.TV's 'The Team'.
The former Ghana FA executive committee member was alleged to have attempted bribing banned referee Prince Amoah in a game involving his club, Tema Youth during the 2016/17 Ghana Premier League season.
However, the move is believed to be a ploy by his adversaries who are bent on tarnishing his image despite not declaring his intention to occupy the vacant seat.