Normalization Committee Granted Access To GFA Account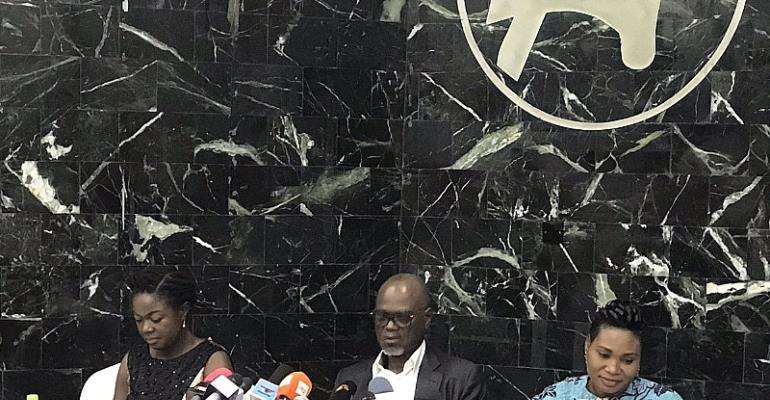 The Ghana Football Association (GFA) normalization committee has been granted access to the GFA account which was frozen following the airing of the Anas Aremeyaw Anas 'Number 12' video which highlighted the rot and canker in Ghana Football.
It can be recalled that following the airing of the video, Government decided to take steps to dissolve the association. In a bid to that that an Accra High Court gave the green light for the GFA account to be frozen.
The Normalization Committee since commencing work to ensure they reform Ghana football, they have been working with their own funds due to the fact that the GFA accounts was not activated.
Spokesperson for the committee Dan Kwaku Yeboah in an interview with Class FM has confirmed that the account has been finally activated and the committee now has access to funds.
"After the expose you and I know that the account was frozen. But God being so good it has been activated and because of that yesterday the staff were paid.
"There was an outstanding arrears of two months; August and September, but yesterday they were cleared", Dan Kwaku Yeboah said.
With the committee now having access to funds, it is expected that they will now work at a faster pace to reform football in the country. They have up to March 2019 to conclude their work as an interim GFA.
Eric Nana Yaw Kwafo
Journalist