All set for the Women's Africa Cup of Nations draw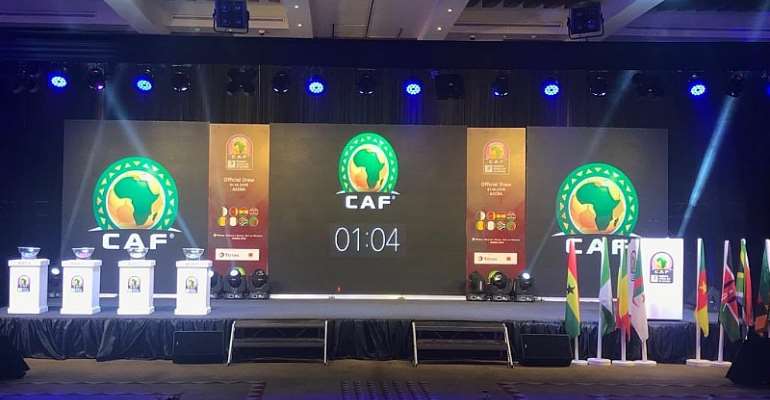 The draw for the Africa Women's Cup of Nations in Ghana is set for tonight.
The event will be held at the plush Movenpick Ambassador Hotel at 19:00 GMT, with the eight teams set to know their opponents and groups for the championship.
Several CAF dignitaries including President Ahmad have arrived in the country for the draw.
Meanwhile, host Ghana and holders Nigeria have been named top seeds ahead of the draw of the final tournament.
Ghana's Black Queens are seeded in Group A with position A1, whilst Nigeria headlines Group B by virtue of being holders and the most successful team in the history of the biennial competition, having won it eight times. Their position will be B1.
The final tournament is scheduled for the Ghanaian cities of Accra and Cape Coast from 17 November to 1 December 2018. The top three finishers will qualify to represent Africa at the FIFA Women's World Cup France 2018.
?ref_src=twsrc%5Etfw">October 21, 2018