MP To Take Over Karela United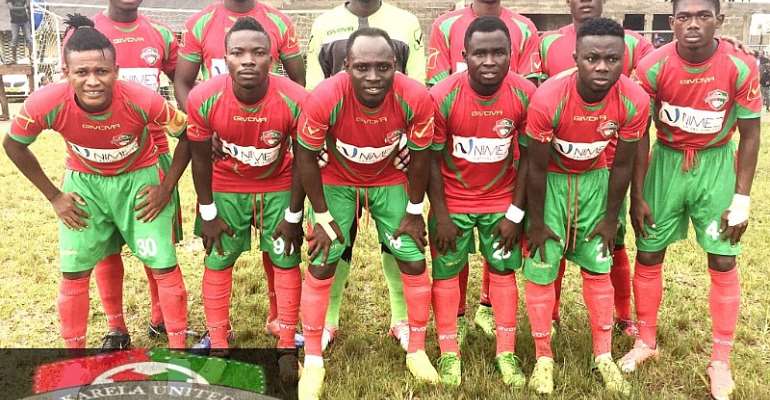 Ghana Premier League side Karela United could have a new owner following the death of its founder and president senator David Brigidi
A member of parliament from the governing New Patriotic Party has been linked to the club but his identity remain undisclosed.
''Top member of the ruling government of Ghana will take over Karela United but with certain reasons I can't disclose his name to you now ,what I can tell you is that he from New Patriotic Party,'' an undisclosed source is quoted by Sportsnewsgh.
The board of directors will take a decision on who heads the club after the burial of senator Brigidi.