CAF Inspection Team In Town For Final Inspection Ahead Of AWCON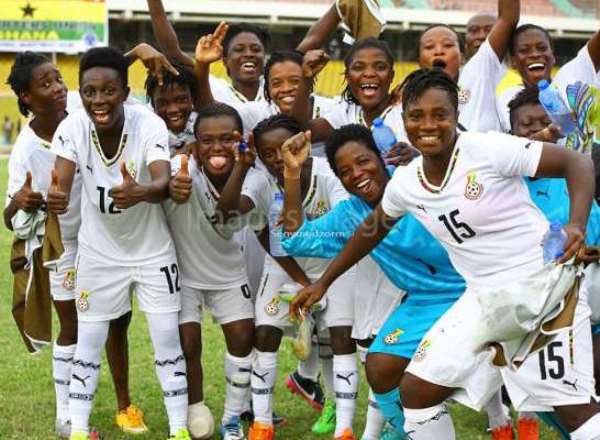 An inspection team from the Confederation of African Football (CAF) are currently in the country for the final inspection of facilities to be used for the hosting of the African Women's Cup of Nations (AWCON) 2018, William Graham, a member of the Greater Accra venue organizing committee has confirmed.
Ghana is expected to host the eight (8) nation's tournament next month. The Accra sports stadium and the Cape Coast Stadium are the two venues to be used next month.
Speaking to Class FM over the weekend, William Graham disclosed that the CAF inspection team in town will be touring the various stadia including training pitches and other facilities to round of final inspections and ensure everything is in place for the tournament.
"The work actually will start from Monday going. They haven't really started so I will so for now at least we are waiting to see them from this week to go round the facilities to check the progress of work so far and then their comments and recommendation", he elaborated.
He added "Definitely we are looking at the training pitches, how well they have been put together in terms of the dressing rooms and the pitch itself, I mean the grass and how well they have been kept in shape. We will also have the opportunity of looking at the Accra Sports Stadium and the sort of work that have gone in especially from the first visit where they talked about certain recommendations".
The local organizing committee (LOC) for the AWCON has however assured that Ghana is ready to host the rest of African and are certain there will not be any red flags when the inspection team goes round to check the facilities this week.
Eric Nana Yaw Kwafo
Journalist