Mohamed Salah Is Officially The Worst Finisher In The Premier League This Season, According To Stats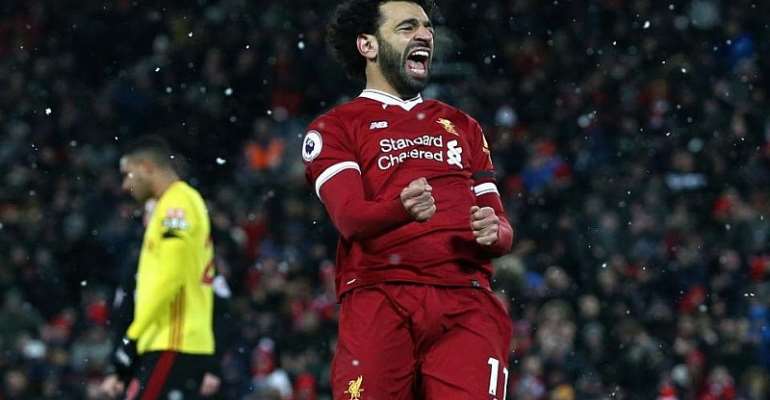 It's been a tough old season for Mohamed Salah so far.
Salah, the Liverpool forward, was voted the Premier League's best player last term, as he scored a record-breaking 32 league goals and helped the Reds reach the Champions League final.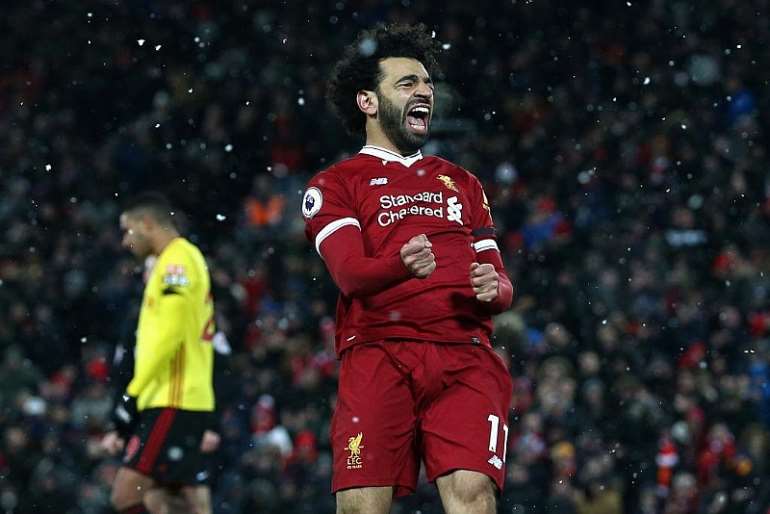 However, things have not been going the Egypt international's way since then.
He's been rusty since the beginning of the 2018/19 season and is struggling in front of goal.
In fact, statistics show Salah has been the worst finisher in the Premier League this term, despite him bagging three times in Liverpool's unbeaten start to the campaign.
He struck in Liverpool's season opener, a 4-0 defeat of West Ham, and also found the back of the net in wins over Brighton and Southampton.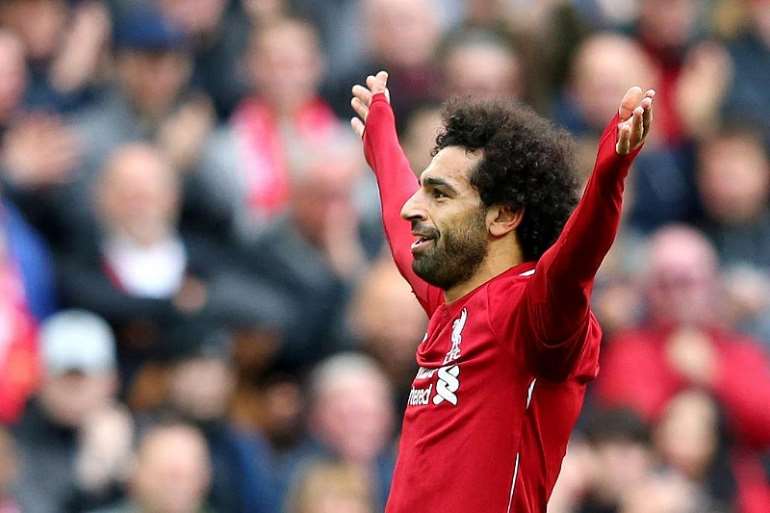 However, those three goals have been scored despite Salah taking a remarkable 32 shots, with seven of those failed attempts labelled as 'big chances missed'.
But the most telling proof of Salah's wayward finishing this season is just how poorly he is performing in relation to his expected goals.
Expected goals (xG) is a statistic used to determine the quality of every shot taken throughout a match, with an xG of 1.00 being a shot which should be scored every single time it is attempted.
Over the course of a season, you can calculate how many goals every player should have scored from the chances they have had, with many players' real performances somewhat matching those displayed by the stats. For example, Harry Kane has scored five goals this season with an xG of 5.22; he has scored 0.22 less than he should have.
But for Salah, things are not going well.
The Egypt star has the highest xG of any player in the Premier League this season, which means he has been presented with the best goalscoring chances in the division.
However, he has underperformed his xG of 5.91 by almost three goals, having netted just thrice this term.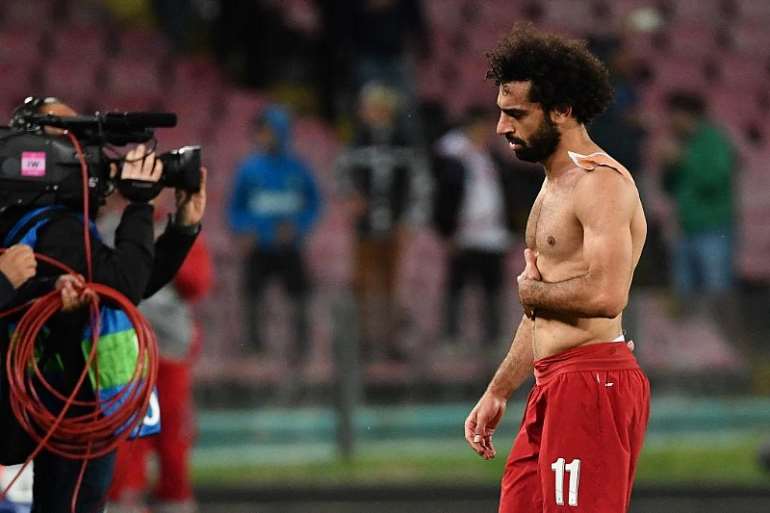 His xG vs real goals difference of 2.91 is the biggest in the division, with Callum Wilson, the Bournemouth forward, ranking second having underperformed his xG by 2.34 goals.
Salah's xG performance this season is wildly different to that from his record-breaking previous campaign. He was the Premier League's top scorer in 2017/18 with 32 goals, but according to xG he had no right to finish anywhere near that total.
Salah overperformed his xG by an incredible 6.86 goals (25.14 expected goals vs 32 real goals) last term, which marked him as the best finisher in the division.
But in a wild swing that appears almost instantaneous, Salah has gone from an incredible goal scorer to the worst finisher in the entire Premier League.