Coach Hayford Rallies Support For 2018 AWCON In Ghana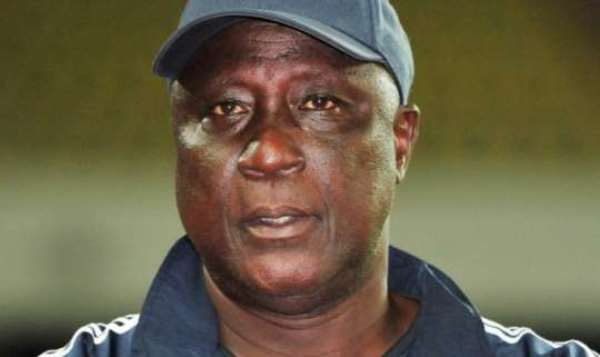 Coach Bashiru Hayford, head coach for the female national team, the Black Queens, has called on all stakeholders to support the Local Organising Committee (LOC), to stage a successful 2018 Total Africa Women's Cup of Nations (AFCON) to be hosted by Ghana.
According to Bashiru, there would be a higher chance of getting another major tournament to host, if Ghana delivers a good one from November 17 to December 1, 2018, in Accra and Cape Coast.
'This is the first time Ghana is hosting this tournament and it's time we all come together to support the organisation of a successful event. This would give us a higher chance of hosting again in the future.
'This should be devoid of political affiliations. We need to support the Local Organizing Committee (LOC) in everything they are doing for us to get a good competition,' he added.
He stated that the facilities, which would be used at the various stadia and the training pitches, would be an asset for Ghana, hence the need to take good care of them.