It Would Be Unfair If Manchester United Sack Jose Mourinho - Micheal Essien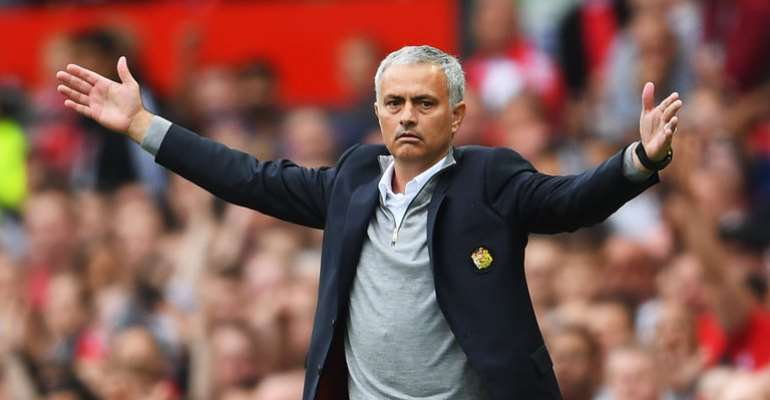 Former Chelsea legend, Micheal Essien has insisted that it would be unfair should Manchester United show Jose Mourinho the exit.
The Portuguese manager has come under intense pressure after losing to Tottenham Hotspurs and West Ham United.
Former Real Madrid legend and coach, Zinedine Zidane has been tipped to replace the former Chelsea manager at Old Trafford after winning Champions League three times on a role with the Spanish La Liga giants.
However, Essien, who worked with Mourinho twice with at Chelsea and Real Madrid believes managers are hired and fired but Manchester United must keep Jose.
"It's all part of the game. When things are not going right, clubs start making changes," Essien told the Standard.
"It would be unfair [if United sacked Mourinho] but, as I said, it's part of the game. Managers come and go but we'll have to wait and see what happens."
Samuel Ekow Amoasi Appiah
Sports Journalist