Sam Johnson Does Not See Mark Noonan Succeeding At Hearts of Oak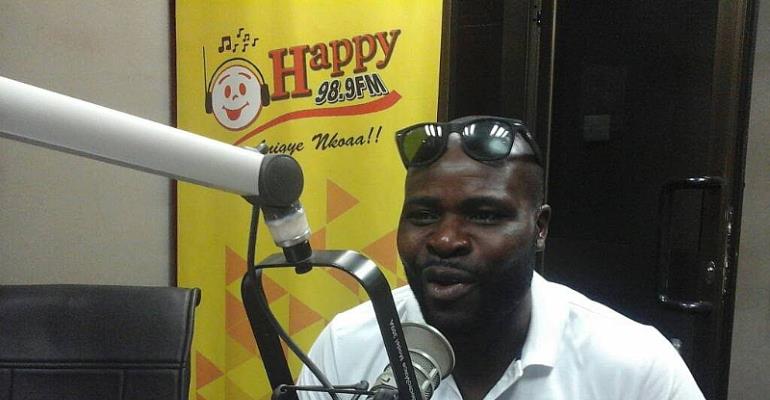 Former Hearts of Oak skipper, Sam Johnson has insisted that he has no confidence in the Managing Director of the club, Mark Noonan succeeding at the club.
The American was appointed last year to run the affairs of the club.
However, Sam Johnson, who is a former captain of the club, believes Noonan might struggle because of his lack of understanding about the cultural environment.
''I don't know the reason they brought him," he told Kumasi FM.
"The terrain of our football is different from that of Europe and America. If someone is brought from such part of the world to administer here then you know he cannot achieve what he wants to,'' he told Kumasi FM.
''With the salaries and remunerations, his target must be made public. However, whatever he needs must be given him.''