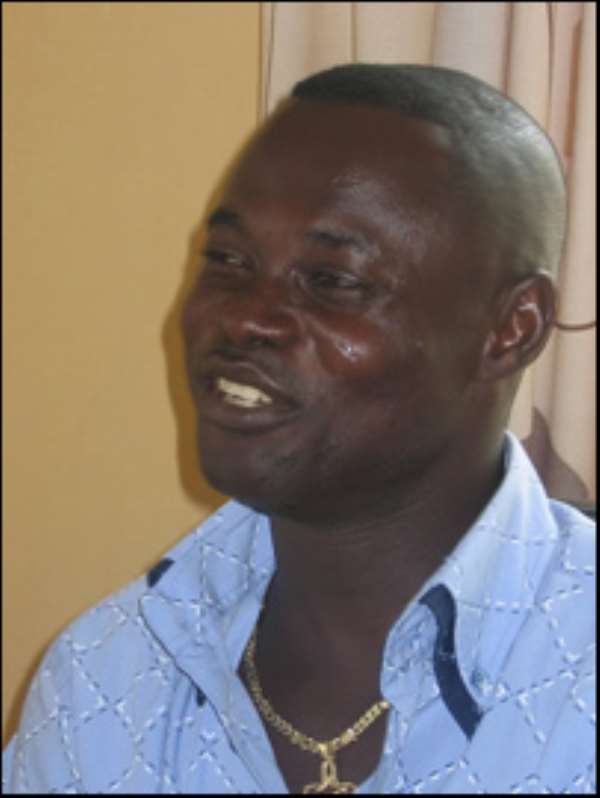 ... despite benchwarming for Kotoko Asante Kotoko midfielder, Nii Odartey Lamptey, has revealed he is aiming to play his way back into Ghana's World Cup squad.
The Kotoko player says he would welcome a call up into the Black Stars ahead of next year's world cup participation.
The former national team player who has been out of the Black Stars after almost a decade still believes he is capable of getting a call up.
"The coach (Ratomir Dujkovic) knows me. He has seen me play in some games and knew about me during my playing days abroad. So I believe he knows what I can do," Odartey told Joy Sports.
Nii Odartey Lamptey has struggled to make the starting line up of Asante Kotoko since signing up for the premiership side some four months ago.
Odartey, who dazzled the world at the youth level with his dribbling skills and deft touches at the age of 16, has played only three competitive league games for Kotoko.