AshantiGold CEO Accuses Kotoko Coach Akunnor Of 'Tapping-Up' Amos Addai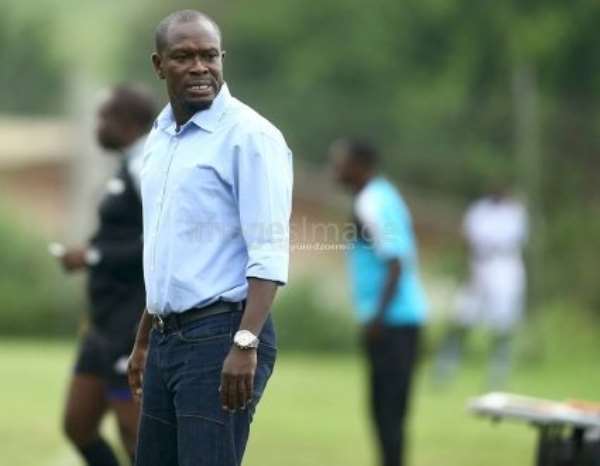 AshantiGold Chief Executive Frederick Acheampong has accused Asante Kotoko coach C.K Akonnor of illegally holding transfer talks with their player Amos Addai.
Acheampong said on Kumasi based Kessben FM: ''Amos Addai told me C K Akonnor called him not once but several times. CK Akonnor should stop calling our players, he is no more our coach he should concentrate on his new club and stop calling our player.
''Not only Amos Addai but some of the other players too, he is using his relationship with the players to try and convince them to join him at Kotoko.
''I want to tell C K that things are not the same as it uses to be, he thought Amos contract was running out so he was trying to convince him not to renew his contract. Not knowing the player renewed his contract some weeks ago.
''If Kotoko wants our players they should write officially to Ashanti Gold and stop calling our players. That is not the right way.''