The 3rd edition of the Legon Sharks Swimming Invitational Championship went on over the weekend at the University of Ghana, Legon Poolside. The competition was organised by the Legon Sharks Swim Club.
The invitational championship was first established in 2016 and has been organised annually ever since. The aim of the competition is to create some form of recreation for kids and also to develop some talents in the process. Most of the participants have the opportunity to train so much in a year but there aren't enough competitions in Ghana so this tournament gives them the platform to improve on their skills.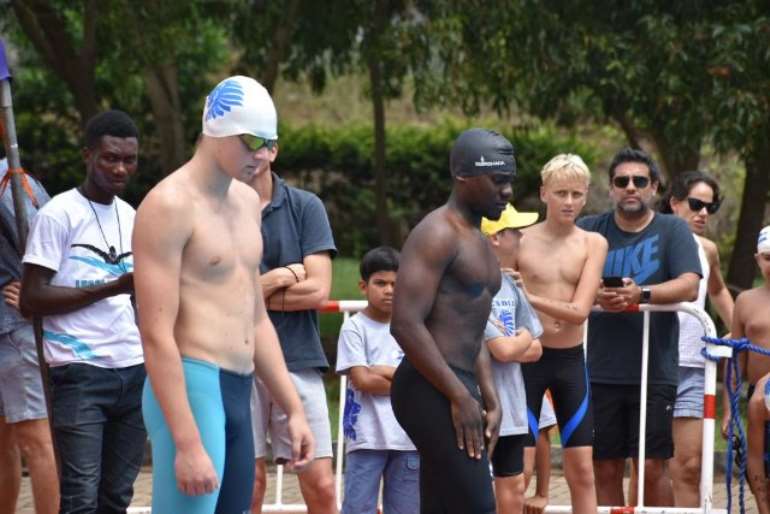 This year's event had different categories including 8 and under, 9 and 10, 11 and 12, 13 and 14, and 15 and over. The event was well attended as 7 swim clubs represented on the day. These clubs were Legon Sharks (hosts), Blue Fins, GH Dolphins, Lincoln Lions, Anopafins (Cape Coast), White Sharks and Ombi.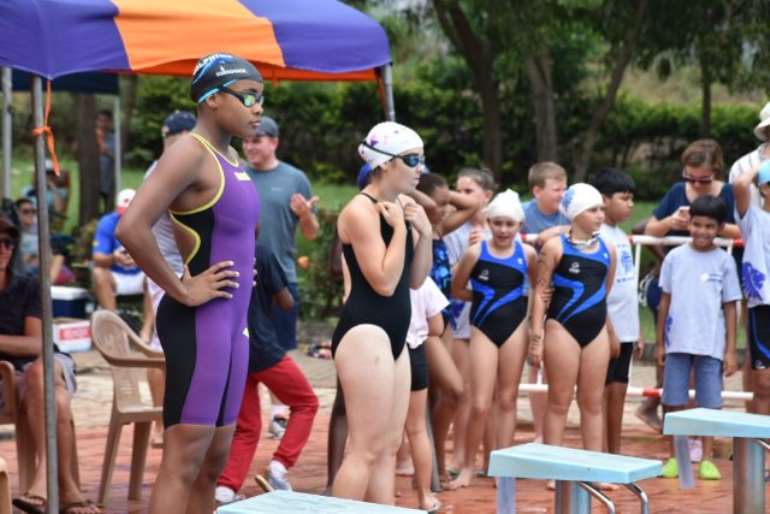 After a successful event, Mr Major Carl Sabah, an organizer addressed the need for more support going forward.
He said: " We want the Legon Sharks Swimming Invitational Championship to be the flagship swimming event in Ghana. However, to achieve this we will need support from organizations and associations. Our biggest challenge this year was funding. Contributions by parents and swim clubs ensured that the competition could come on this year. In order for this competition to grow, we will need for financial support so that swimmers can use this platform to become the best in Africa."