Puma Signs With Athletics Association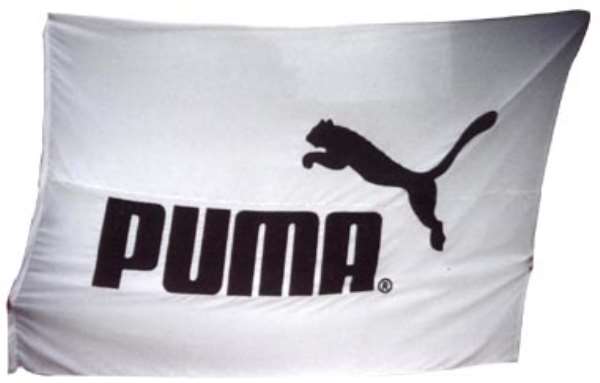 Sportswear firm Puma has signed a sponsorship deal with the Ghana Athletics Association.
The deal, which starts at the beginning of 2006, is believed to worth EUR40,000 and extends an existing agreement with the GAA which stretches back to 1999.
The financial terms are believed to be upped for the 2008 Olympic Games in Beijing.