Cosafa To Organise A Workshop To Curb Stampedes At Football Stadiums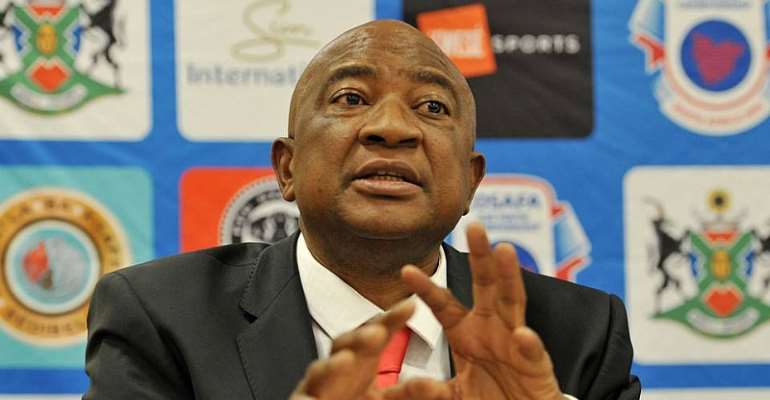 The Council of Southern African Football Associations (COSAFA) claim it is disheartening and saddening for the recent stadium stampedes in the Southern African region leading to the lost of lives of football fans.
According to COSAFA secretary general Sue Destombes, the regional football union have planned to organize a regional security officers' workshop to help put a stop to these incidents from happening in the near future.
'The loss of life at any level is saddening but when it can be prevented, it is particularly regrettable and COSAFA's condolences go out to the families of those who lost their lives in this manner,' Destombes told Goal.com
'More must be done across our region to ensure that stricter security guidelines are adhered to and that there is a heightened awareness in terms of security measures to be adopted when organising any football match,' she added
Five persons have confirmed dead after the CAF Champions League quarter-finals first leg between Primeiro de Agosto and TP Mazembe in Angola a fortnight ago.
Before that, a fan was killed and forty others got injured few hours to Madagascar hosting Senegal in a 2019 Africa Cup of Nations qualifier in Antananarivo.
However, Destombes insisted COSAFA can provide guidance and education to ensure that football fans are safe when attending matches in the region.
'The matches in question were CAF matches and CAF is appointing security officers to oversee their matches,' she responded.
'As the zonal union, COSAFA can provide guidance and education and is currently planning a Regional Security Officers workshop with the assistance of expert facilitators which will assist our Member Associations,' Destombes concluded.