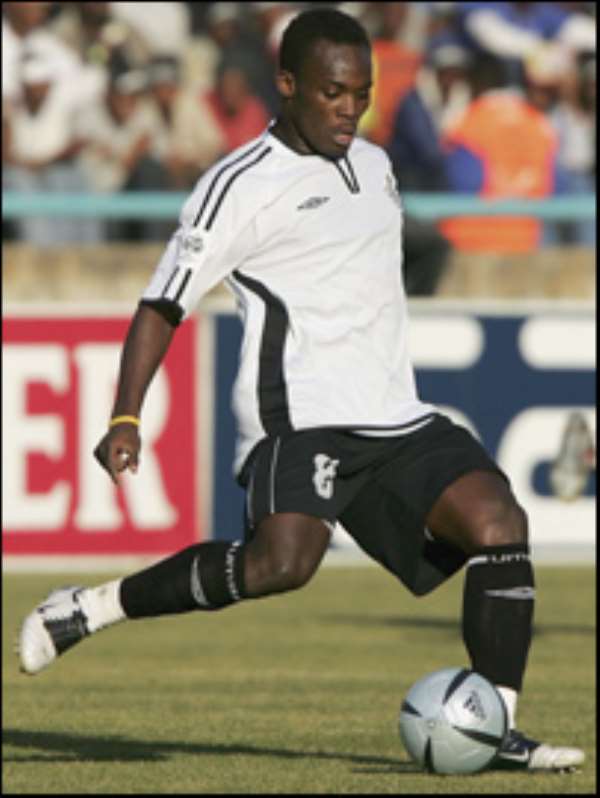 Manchester United defender Mikael Silvestre believes Chelsea have signed the next Roy Keane in £24.4million summer buy Michael Essien.
Frenchman Silvestre, 28, admits United are still searching for a suitable replacement for Keane, who is currently sidelined by injury.
Alan Smith has been playing a midfield holding role, but his upbringing as a striker will hamper him when it comes to filling the Irishman's shoes, according to Silvestre.
Essien is in the Keane mould, but joined Jose Mourinho's champions at Stamford Bridge in August.
"Replacing Roy Keane is not easy," Silvestre told The Sun. "We have not found his successor, someone to step into his shoes.
"Alan Smith has been put into a new position in the middle in front of the defence and Alex Ferguson thinks he has the profile.
"But he has been brought up as a pure striker, he will not be able to have the same output.
"The only one on the market in the style of Keane was Michael Essien. Apparently, he was a little expensive."