Babolat Doubles Open Slated For September 21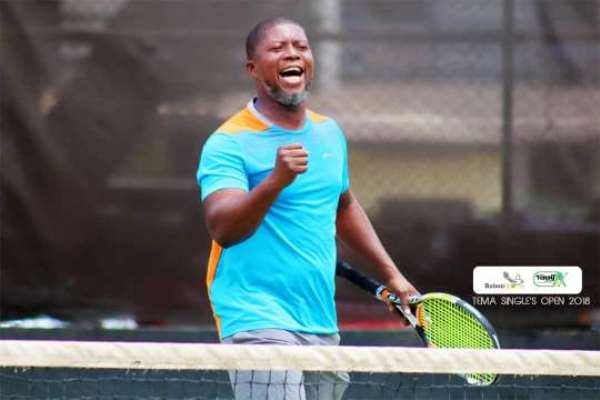 Babolat Doubles Tennis Open, one of the top competitions on Ghana's calendar, is set to commence on Friday, September 21 and end on Sunday, September 23.
The three-day tourney would take center stage at three venues; the Ghana Cement Club House, TDC Club House and TOR Tennis Club House, all in Tema.
Ghana's finest junior and social tennis players are set to battle it out for the ultimate prize in the sixth edition of the championship.
Players would compete in four categories; social one (semi-advanced players), social two (intermediate and above 50), social mixed doubles and Under-14 boys.
Mr Ismaila Lamptey, tournament organizer and Chief Executive of Baboo Sports in an interview, said the main aim of staging the championship was to see the growth of the sport in Tema.
"The competition is aimed at bringing tennis stars in the area together to network and grow the sport, as well as to unearth talents at the junior level."