Ministry debunks Gaisah's claims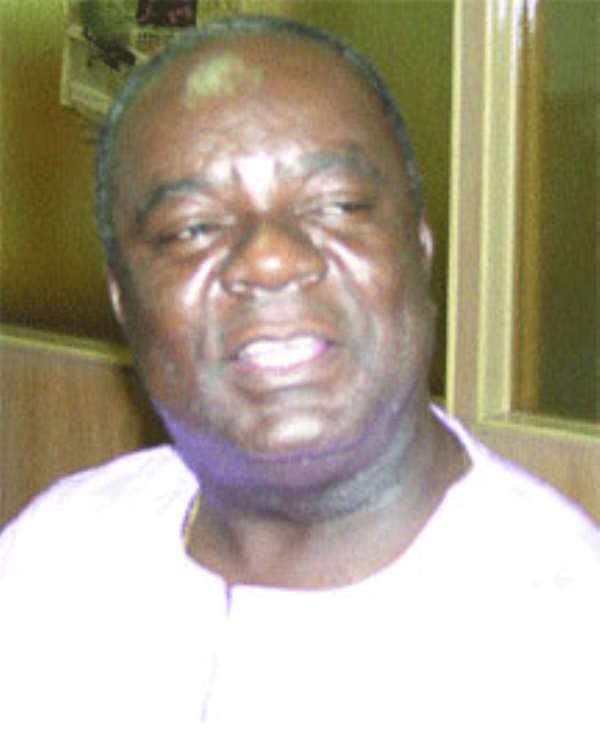 Accra, Oct. 18, GNA - The Ministry of Education and Sports has expressed shock at Ghana's long jumper Ignatius Gaisah's claim of preferential treatment against athletes and lack of respect show to them.
Gaisah, who became Ghana's first and only World Athletics Championship silver medallist at the Helsinki, Finland meet, alleged in the media that he was not welcomed on his arrival at the Kotoka International Airport and his winning bonus not paid.
But Dr. Emmanuel Owusu-Ansah, Director of Sports Development at the Ministry, told the GNA Sports on Tuesday that Gaisah has been paid 3,500 dollars for giving Ghana silver while Margaret Simpson who won bronze in heptathlon was given 2,500 dollars in addition to all other allowances. On the Ministry's inability to welcome the athlete at the airport, Dr. Owusu-Ansah explained that Gaisah had informed both the Ministry and the Athletics Association that he was arriving on a KLM flight at 19:30 hours GMT.
Unfortunately, when the officials got there, they were told that the aircraft had touch down an hour earlier and the athlete had left.
The Ministry wonders why it would deliberately refused to welcome Gasiah when it had given his colleague Simpson an enthusiastic welcome. The two, had been given reservations at the ALISA Hotel in Accra. "Even Aziz Zakari, who did not win anything at the Helsinki meet, was given 500 dollars for getting to the finals, why then must we deny Gaisah his money", Dr. Owusu Ansah questioned.
The only outstanding money left to pay Gaisah, according to Dr Owusu-Ansah is 5,950 Euros, which he has just presented to the Ministry.
The athlete's recent demands cover both he and his coach's cost of travelling to the Championship and back. The athlete has expressed remorse for his earlier comments blaming it on communication gap.