Winners Of Rexona 'Be The Next Champion' Campaign Fly To Chelsea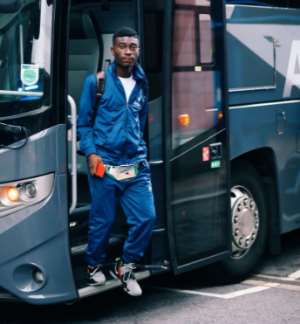 Accra –September 12, 2018- Adombilla Shadrack and Alex Agyarkwa, winners of the recently held skills competition dubbed Rexona 'Be The Next Champion' campaign initiated by Unilever Ghana has left Accra to begin their weeklong training experience with Chelsea FC.
The winners who were seen off by their families and friends could not hide their excitements about this once in a lifetime opportunity. Officials of Unilever Ghana were also present to bid them farewell and ensure that they go through departure formalities successfully.
The two will be joined by other winners who were selected across the African continent to form the Africa XI team. Apart from training with the coaches of Chelsea FC, they will get the chance to play against the legends of Chelsea FC.
Ms. Vanessa Kavi, Brand Manager for Rexona said; "I am happy that they are finally leaving for the training. We believe that this experience and exposure will have a great impact on their football career and their personal lives. We at Unilever Ghana are also delighted that through this initiative, we are developing talents, making dreams come true whiles we contribute to football development in Africa".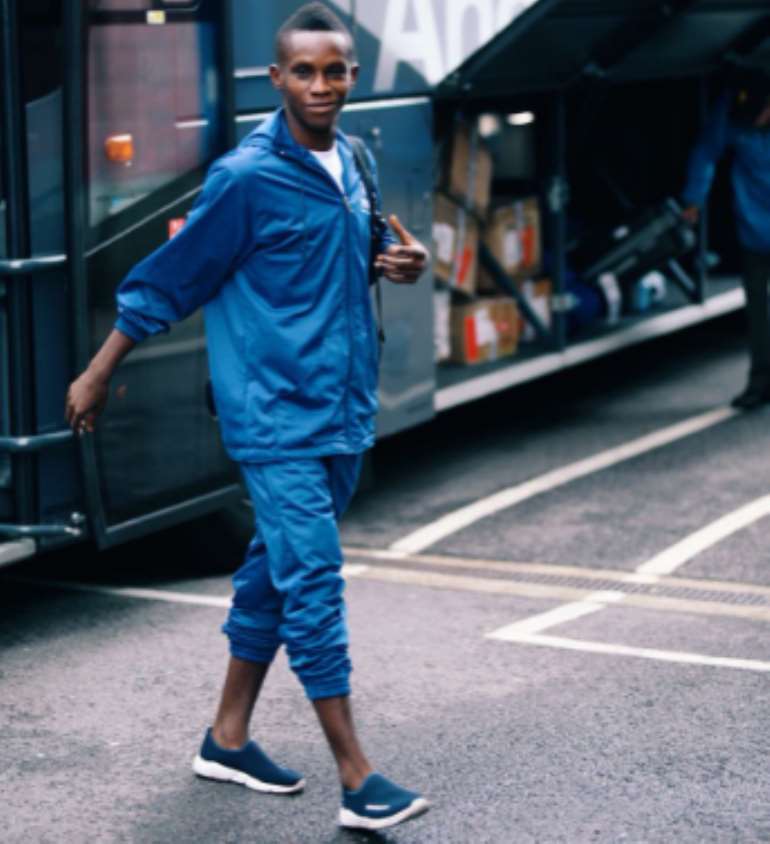 The "Rexona Be the Next Champion campaign" is a football skills competition initiated by Unilever through its Rexona brand. About seven hundred aspiring footballers across the ten regions of Ghana participated in the competition. They demonstrated excellent skills, technical and mental ability for a chance to represent Ghana on the Africa 11 team.
Follow @ rexonaghana for more on Alex @AlexAgyarkwa and Shadrach @ SAdombilla Journey in London.