Adjei-Darko clinches Lagos title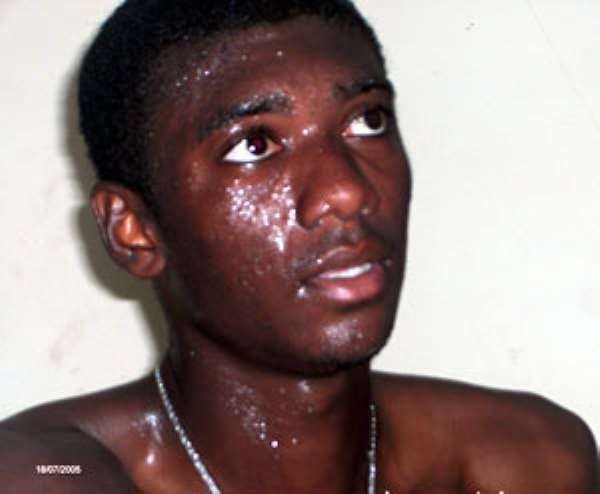 Henry Adjei-Darko won the F5 futures in Lagos Nigeria after having to come back from a set down to clinch the trophy.
Playing against familiar foe Sanon Valentin of Cote D'voire who defeated the Ghanaian last August, Adjei-Darko lost serve in the 11 game of the first set and lost 5-7.
The 22-year old then raced into the second set breaking the seventh seeded Sanon twice in the set to take it 6-4.
Poor visibility saw the final set having to be paused and the final two games of the set being played the next day; Sunday October 16.
Before the game went into the darkness, both players held serve and the game was at 5-5.
The 22-year old Ghanaian came back strongly into the game the next day to revenge the defeat he suffered in August.
Now ranked 395 on the ATP world rankings, the win would no doubt improve on his rankings.