Anas Owes Nyantakyi US$ 25,000 – Kojo Yankah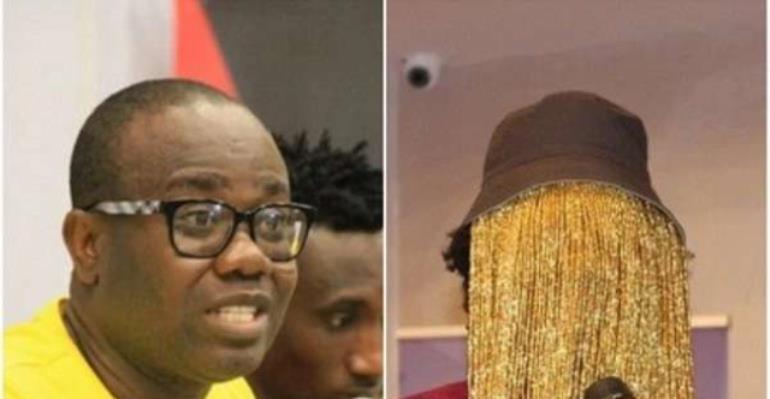 Western Regional Football Association Chairman, Mr Kojo Yankah has stated today that ace investigative Journalist Anas Aremeyaw Anas owes formal President of the Ghana Football Association (GFA), Lawyer Kwasi Nyantakyi a sum of twenty-five thousand dollars ($25,000).
According to Mr Yankah who spoke on Atinka FM this afternoon, the embattled FA President did no wrong by accepting money as gift from Anas and his Tiger Eye P.I.
It can be recalled that the Anas Number 12 video aired last June exposed Kwasi Nyantakyi for taking a sum of sixty-five thousand dollars ($65,000) as bribe from Anas and his team who posed as investors ready to sponsor the Ghana Premier League.
Nyantakyi in a statement denied receiving the sum stating that he rather received forty-five thousand dollars ($45,000).
He then claimed the said amount was reimbursement for his travel expenses, 3 first class flights plus boarding for him and 3 others and insists the audio in the tape claiming the said amount was for shopping was edited in.
Lawyer Kwasi Nyantakyi after the airing of the video was suspended by FIFA for a period of 90 days.
Later, the long-serving GFA boss eventually stepped down from his various positions including CAF and FIFA. Government and CID have also been carrying out investigations into what was highlighted in the video but has not prosecuted anybody yet.
For Kojo Yankah, nobody accepted bribe in the Anas Number 12 video.
He emphasized that Anas owes Kwasi Nyantakyi $25,000 and they are going to take it from the Journalist.
He further stated that it will not be surprising if Nyantakyi should return as President of the FA. He believes it is possible the formal boss of the FA can return and go ahead to becomes CAF or FIFA President.
He further reiterated that the executive committee has not been dissolved as people are saying.
He argues that the FIFA statutes does allow an elected member to be booted out just like that.
He additionally bemoans how Government is handling the aftermath of the Anas expose.
He opines that they did not vote for the President to treat Exco members the way they are being treated.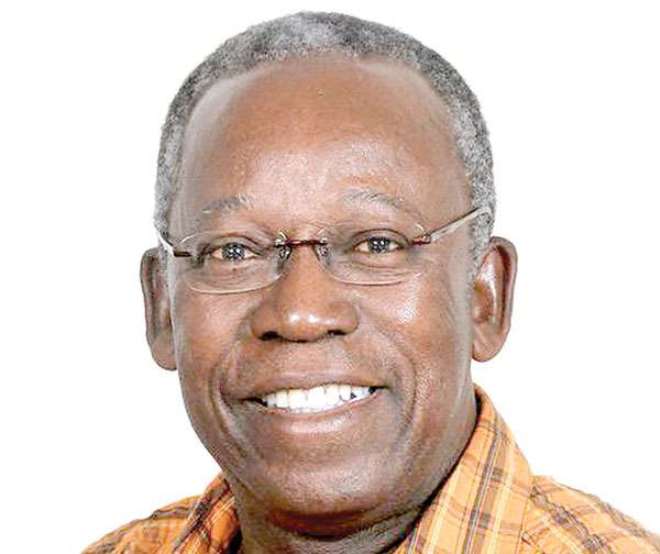 Kojo-yankah