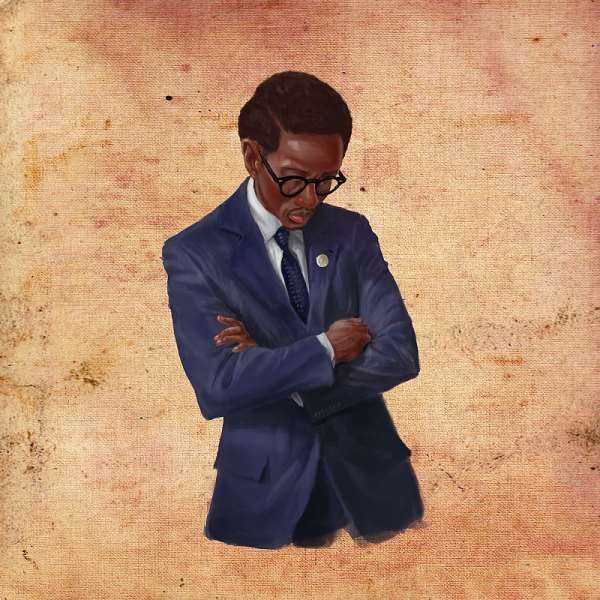 Here is a bit of history to refresh our memories. Pre-independence Ghana saw two revolutionary nationalist movements that set a dramatic wind of change in motion which intensified domestic and foreign policy efforts to topple colonialism – the Gold Coast Youth Conference and the Ghana Youth Conference.
The Gold Coast Youth Conference, founded by J. E. Casely-Hayford and administered by J. B. Danquah, from its inaugural meeting at Achimota College, 1930 led efforts in establishing and coordinating a tightly-knit intertribal alliance to assert our sovereignty; claim self-governance over our God-given land as one nation and free the oppressed and misgoverned from colonial rule.
In 1948 – the year in which Alfred Grant prophetically declared Positive Action at the inauguration of the United Gold Coast Convention – K. A. Gbedemah, as Chairman of the Committee on Youth Organisation, organised the Ghana Youth Conference in Kumasi. Despite an attempt by the colonial police to frustrate the meeting by imposing a ban, this did not deter our forefathers from pursuing a genuine path of self-determination.
Indeed, it was at this convention that the Ghana Youth Manifesto was published under the title 'Towards Self-Government'. The same rank and file of the Committee on Youth Organisation transitioned into the Convention People's Party on 12th June 1949 – the vanguard of the independence struggle who shall finally bring an end to centuries of political domination and economic exploitation on 6th March 1957, exactly 138 years after the Anglo-Fante bond of 1884 which led to British dominion of the Gold Coast.
On the 27th day of August, anno domini 2016, we assembled at the Kofi Annan International Peacekeeping Training Centre as a convention in attendance of the inaugural Ghana Youth Conference, organised by the Sankofa Society of Ghana, themed 'Youth Involvement In Nation Building'.
Today, we are challenged with the onerous task of establishing a Ghana Youth Agenda by mobilizing ourselves as a united front; mounting a platform for an unfettered exchange of views concerning national affairs and proposing alternatives on consensus with a view to resolving issues within a finite time frame. Thus, Positive Action remaining the cornerstone of the Ghana Youth Conference.
The hour has struck for us to redefine our social contract with the nation and to act as an equilibrium of power keeping government accountable to her duties always – moral pressure for an era of constructive statesmanship towards a New Ghanaian Order in the 21st Century. There is an urgent need to improve the quality of public administration to develop our institutions on a progressive cultural renaissance.
I wish to take this opportunity, to once more, on behalf of the Sankofa Society of Ghana, extend our deepest appreciation to you all for participating in the Ghana Youth Conference 2016. We must remain united in our cause to protect the independence and social order our forefathers like Dr. Kwame Nkrumah, Dr. Kofi Abrefa Busia, Dr. Joseph Boakye Danquah and the martyrs of the 28th February 1948 crossroads shootings suffered bodily for. We look forward to your continued support and cooperation.
We are all involved. United in our stance, forward we advance.
Yours in the service of God and country,
Vincent Letsa Kobla Djokoto