Neymar On Target As PSG Beat Caen On Ligue 1 Opener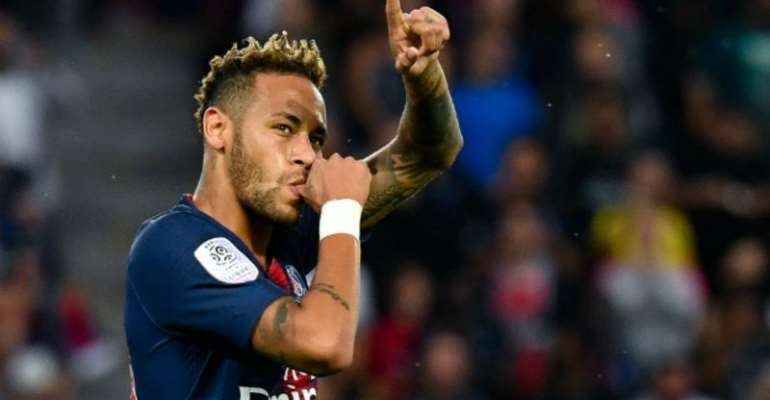 Neymar scored the opener as Thomas Tuchel's Paris St-Germain got off to a winning start in Ligue 1 with a 3-0 victory over Caen at Parc des Princes.
The Brazilian striker underwhelmed at the World Cup but it took him just 10 minutes to find the net after a mistake by Caen keeper Brice Samba.
Adrien Rabiot tapped in to make it 2-0 after Angel Di Maria broke clear and squared unselfishly.
Substitute Timothey Weah punished another Samba mistake in the final minute.
PSG were without their World Cup winners - including Kylian Mbappe - for German manager Tuchel's first league game in charge.
Italian keeper Gianluigi Buffon, making his debut for the club at 40 after his move from Juventus, showed lightning reflexes to prevent Thiago Silva scoring a spectacular own-goal just before half-time but was otherwise a virtual spectator.