Playing Chelsea Was My Biggest Dream - Essien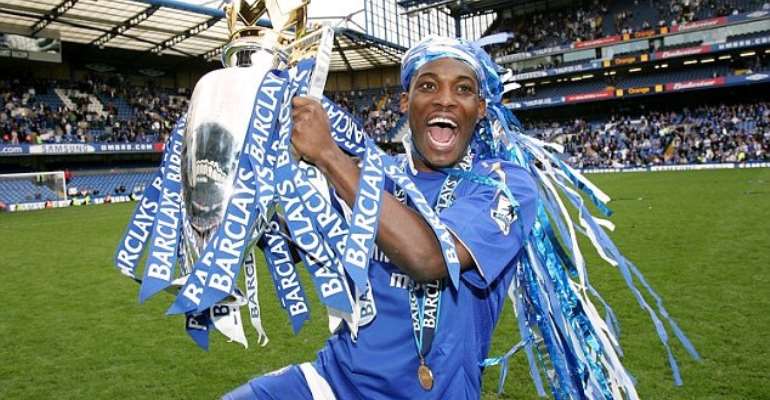 Chelsea legend and Ghanaian midfield powerhouse, Michael Essien, insists he wouldn't have settled for anything less than playing in the English Premier League.
Essien, who was drafted to Stamford Bridge from French club Lyon by then Chelsea manager, Jose Mourinho, said when the deal was finally sealed for him to ply his trade in England, he could not hide his excitement.
Recounting the circumstances that led to his switch from the French club to the London side in the summer of 2005, the 35-year-old said it all started when he was having a barbecue in the house of his teammate, Florent Malouda when Didier Drogba called to speak to him.
"The whole thing came about one afternoon while I was at Florent Malouda's house, having a barbecue," Essien recalled.
"He got a call from Didier Drogba asking about me, and he said, "Oh, Michael is right here." He put him on the phone to me and that's how everything started.
"It was a very long saga, that transfer, and very frustrating that it took so long because I really wanted to come to the Premier League.
"In the end, we managed to come to an agreement and I was really excited when I first walked into the club at Chelsea," Essien said.
Essien, who spent nine years with the Stamford Bridge club and helped them win many silverware, including the 2012 UEFA Champions League, said he had great respect for his former French side but couldn't miss the opportunity of playing in a much bigger club.
"As I said, it was my dream to play in the Premier League and Chelsea showed a very big interest in me, so when the deal went through I was very happy. I came in and everything went well."