New Edubiase Owner Backs ExCO Members Decision To Take Gov't To Supreme Court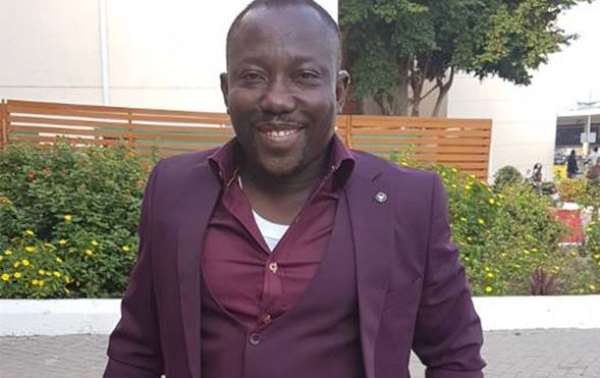 Abdul Salam Yakubu
Owner of New Edubiase, Abdul Salam Yakubu has backed the decision by the remaining seventeen (17) Executive Committee Members of the Ghana Football Association (GFA) to take the Government to the Supreme Court.
"I support the EXCO's decision to contest government in court", he indicated.
After an Accra High Court ruled in favor of the Attorney General to put an injunction on the FA and start processes of liquidating the football association, some Exco members who believe they have been hard done have decided to take the matter to the Supreme Court and challenge Government's decision as they try to stop them from dissolving the association.
According to Abdul Salam, it was not all twenty-two (22) Members of the Exco who were caught up in the Anas Aremeyaw Anas investigative piece.
Therefore the remaining 17 members have every right to take the Government to court and challenge them for putting an injunction on the GFA and football-related activities in the country.
"Out of 22 EXCO Members, only 5 were caught in the Anas expose, therefore the 17 have every right to take government to court", the New Edubiase bankroller said in an Interview on Asempa FM this morning.
He further stated that all those speaking against the Executive Committee's decision to contest government in court are nation wreckers.
To him, there is nothing wrong with the decision as he emphasized that they have every right to do what they have done.
He, however, conceded that Football people deserve what is happening to them at the moment and all the hardships they are going through with no football being played in the country.
He believes it is God's way of punishing them for some bad deeds they have done in the past.
Nonetheless, he has urged Government to communicate to football people as to the way forward of Ghana football.
He opines that the Government is in talks with FIFA so they should let them in on the way forward for football in the country.
Eric Nana Yaw Kwafo
Journalist