Eric Ayiah Is Latest Client Of Football-Super Agent Jorge Mendes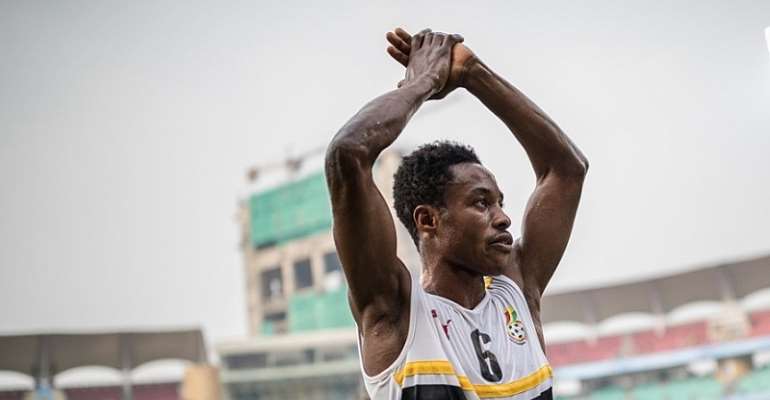 Ghanaian youngster Eric Ayiah has become the newest client of football-super agent Jorde Mendes.
The notorious super-agent has signed the 18-year-old to his agency after facilitating his move to French giants AS Monaco, the player has confirmed.
"Yes, it's true that Jorge Mendes facilitated my move to Monaco. He worked in hand with my former club (Charity stars)," Ayiah told Kumasi-based Silver FM.
The youngster now joins an exclusive list of top stars like Cristiano Ronaldo Pepe, Fabio Contrao, Jose Mourinho, Radamel Falcao, who are being managed by the super agent.
The forward, who was named in the list of top 50 best players under 18 last year, scored 4 goals at the Africa Junior Championship in Gabon to help Ghana finish second.
He also netted 3 goals at the FIFA World Cup in India, where Ghana reached the quarterfinals.