'Politics Is Derailing Reforms In Ghana Football' - Techiman City Boss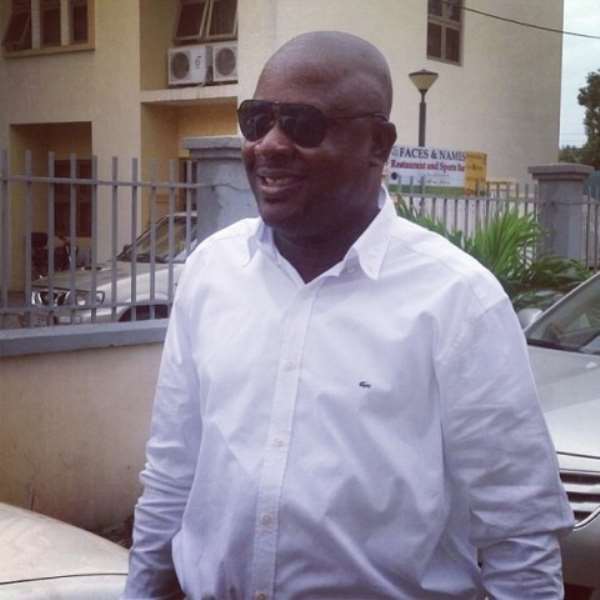 Mr Charles Kwadwo Ntim, founder and bankroller of Techiman City Football Club, has said party politics is derailing the proposed reforms in Ghana football.
He said certain individuals and some stakeholders are pursuing a political agenda, thereby despite the efforts of the FIFA Liaison Team, to return football to normalcy, no progress has been made so far.
Mr Kwadwo Ntim said, there had not been any significant strides, since the Anas 'expose', which revealed the rot in Ghana football.
But regardless of the happenings that have transpired over the past weeks, a FIFA/CAF Liaison team have been put in place, to outline measures to steer the affairs football in Ghana, but no 'headway' so far.
'We are still here because of the utterances from some of my colleagues and people who are politicising the issues.
'The situation we have at hand now is not all about politics. Football should be separated from politics.
'We all have our political preferences but we should try as much as possible to separate the issues. I don't think the government has a long-term agenda of running football, they are just trying to cleanse our system, ''he told GNA Sports.
'After the Anas expose we don't have the personnel to run the day to day activities of the league. We need to put in place measures before we think of the league.
'We just don't have the fundamental structures and we must know that football is not in normal times, that is why government has taken control because the majority of Ghanaians are furious over how football had been ran over the past decades,' he ended.