Techiman XI Wonders Coach Enos Adepa Hints At Massive Overhauling Next Season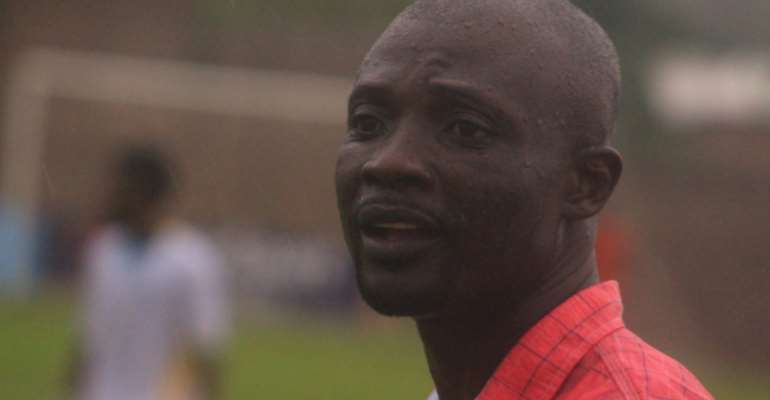 Head Coach of Techiman Eleven Wonders Enos Adepa has revealed that there will be massive changes to the club next season.
The former Wa All Stars manager says he has been in discussions with management of the club as they plan on offloading several under-performing players.
'There will be a massive overhaul of the team next season,' Adepa said.
'To be honest with you I've already made the President of the club and the management aware that some of the players they signed for the club are not helping the team.'
Adepa then added that his struggles so far this season with the Techiman based Premier League outfit is because of the poor squad they have.
'Most of the players they signed at the beginning of the season are not up to the quality I was expecting.'
'The standard of most of the players they signed are below the Premier League standard. Some of them need to play in the reserve side before they fit to play at the Premier League level per the standard I've seen so far.'
'These are some of the challenges I'm facing so far since I joined the club' he said in an interview.