Ex-Ghana Defender Sam Johnson Calls For A Quick Solution To Football Crisis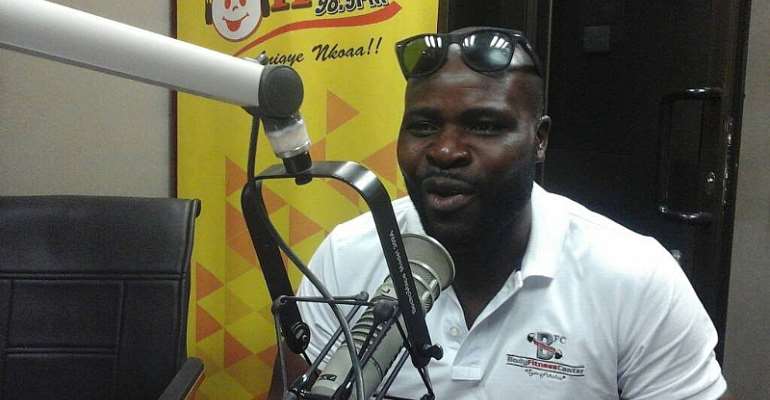 Former Black Stars defender, Sam Johnson has called for a quick solution to football crises in Ghana.
Football-related activities in the country has been brought to a halt after the airing of the 'Number 12' video by Anas Aremeyaw Anas which has shaken the foundation of Ghana football.
The government took the step to dissolve the GFA, with the bid of sanitizing Ghana Football their primary reason for their actions.
However, the former Fernebache defender believes that reforms in Ghana have been long overdue contends that the suspension of the game is depriving the local players of their little earnings hence the need for the government to hasten the process.
"'The mess is supposed to be clean long time ago but thank God the evidence is there so now we are cleaning the mess. The cleaning up is good but how quick.
"How quick are we going to do it so that the guys who took this business as their life won't go hungry. Because that is their life. How much are they even paying them?
"Even the 400 and 500 Ghana cedis they are suffering, talk less of nothing. I'm happy it is going this way but how quick?. Let's reform it and put the right measures in places, he said.
The government as part of plans to restructure football in the country has in consultations with FIFA and CAF appointed a two-man liaison team charged with handling football matters in the interim.
It is expected that a normalization committee will be formed in the coming days to kick-start the process of reviewing the rules and regulations of the Ghana Football Association.
Samuel Ekow Amoasi Appiah
Sports Journalist