NPP Gov't Masterminded My Removal From Kotoko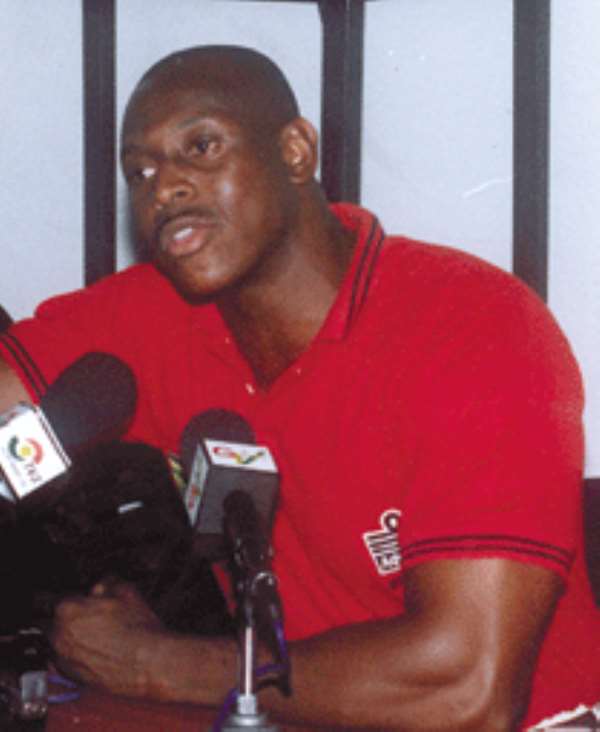 The former Chief Executive Officer of Kumasi Asante Kotoko, Mr. Herbert Mensah has accused the government for his dismissal from the Club. "This government masterminded my removal from Kotoko" he told AUTHENTIC KAPITAL SPORTS in an exclusive interview from London.
Asked to substantiate the Claim, Mr. Mensah said "I have made a true statement and anybody can interpret it the way he wants it". Mr. Mensah who was relieved of his post as CEO after leading the Fabulous Club for four years stressed, "After leaving Kotoko I have had enough time to concentrate on my business around the world and my business has seen massive improvement of over 45% increase in my earnings". "I therefore do not need this government to survive" he fumed.
Mr. Mensah reiterated "let me tell you, this government cannot call up to me to come and serve in any capacity for sports because it knows what I am talking about".
On his opinion on the near qualification of the Senior National team the Black Stars to the World Cup, he said," Ghana belongs to all of us and if the nation goes to the World Cup we will all be there to shout the name of the Black Stars".
He said he has never regretted his years as a soccer administrated in Ghana adding that he had an opportunity to learn and to teach more in soccer in the nation.
Meanwhile reports from Tamale have it that fans of Real Tamale united wants to know managements' decision on professed talks between the club and Mr. Mensah taking over the reigns of the Club for the next season.