Jeff Schlupp Insists Wilfred Zaha Not Distracted By Transfer Rumours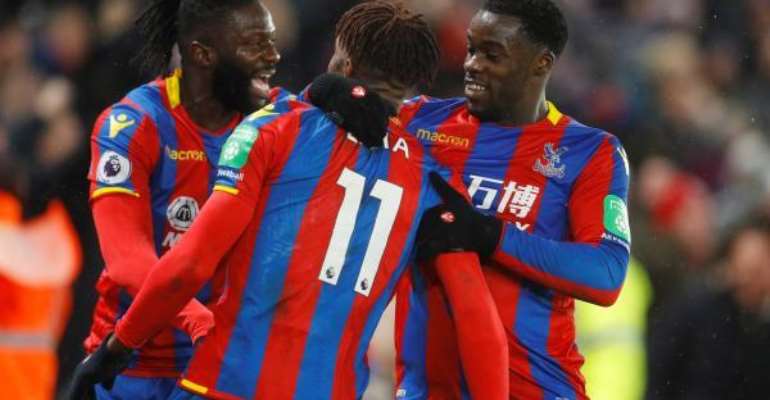 Crystal Palace defender Jeffrey Schlupp says teammate Wilfred Zaha has not bee distracted by transfer rumours.
Zaha has been linked with a move away from the club with Tottenham and Everton believed to be among his suitors.
But Ghana defender Jeff Schlupp says the Ivory Coast international is not getting distracted by the constant rumours.
"Wilf is Wilf, and he's got the X-Factor," Schlupp told Sky Sports after Palace's win over Oxford.
"He's irreplaceable. Every time he goes out on the pitch, he does his bit and it's great to have him in the team."
He added: "Yes. He just wants to play football and get on the pitch and show everyone what he can do.
"He does that pretty much every time he's out there."