Bayern Munich Coach Niko Kovac Confident Jerome Boateng Will Stay Despite Interest From PSG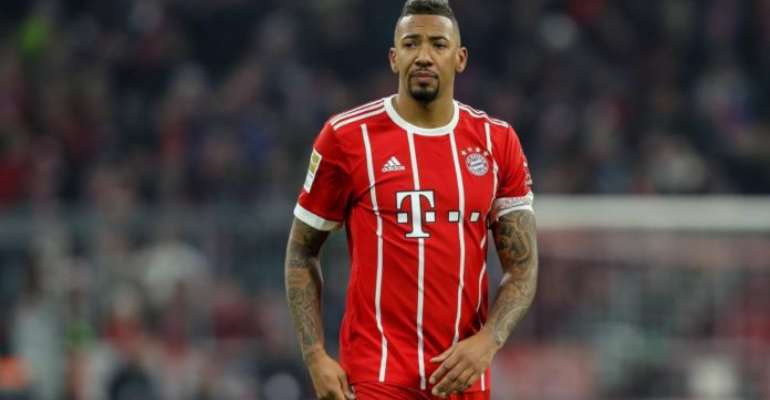 New Bayern Munich Coach Niko Kovac is confident Jerome Boateng will stay at the club despite being strongly linked with mega-rich French side PSG.
Jerome Boateng admitted at the World Cup he was interested in taking a new adventure outside of Germany, with Paris Saint-Germain and Manchester United as possible destinations.
United appears to have switched their interest to Toby Alderweireld, but PSG are seriously interested and could be preparing an offer.
'I know Jerome quite well and I'm confident that he will stay with Bayern,' Kovac told reporters.
'I know that Thomas Tuchel is still looking for one or two good players, maybe he will look at us, but it will not be easy to get our players', he added.
The former Eintracht Frankfurt boss led his first game as manager of Bayern Munich, claiming a 3-1 win over Paris Saint-Germain at the International Champions Cup in the US.