PICTURES: Hearts of Oak Defeat Bechem United 3:0 In Club Friendly As Sulley Muntari Impresses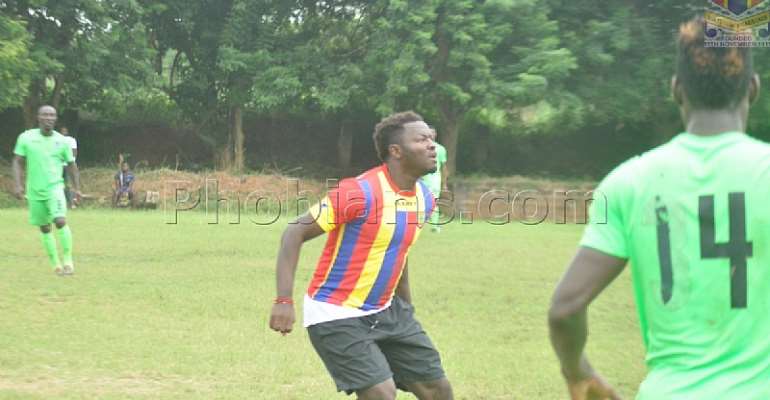 Premier League side, Accra Hearts of Oak defeated Bechem United 3:0 on Wednesday in a club friendly on Wednesday morning at the Legon Ajax Park.
Kojo Obeng broke the deadlock in the 4th minute.
Winger, Patrick Razak increased the tally in the 60th minute.
Kojo Obeng scored his second goal in the 70th minute to seal the win.
However, Ghana ace, Sulley Muntari climbed off the bench in the 53rd minute and excelled.
The former Inter Milan midfielder has been training with the club since last two weeks.
Below are the pictures of the match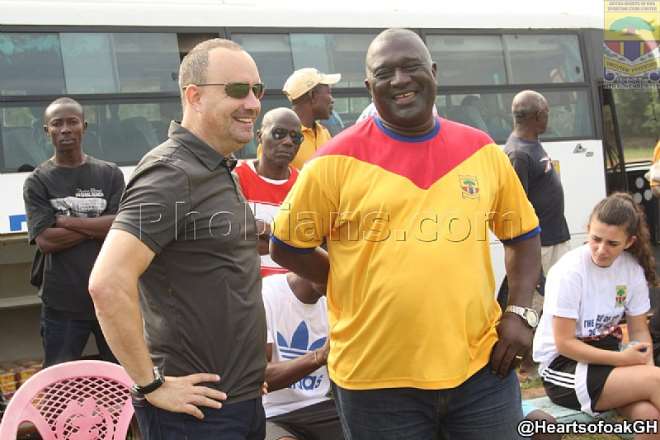 Di8g538w4aa4o8k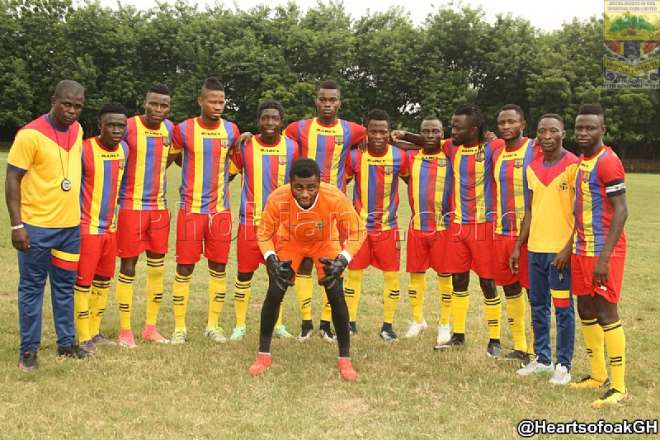 Di8gf64x4aabj2t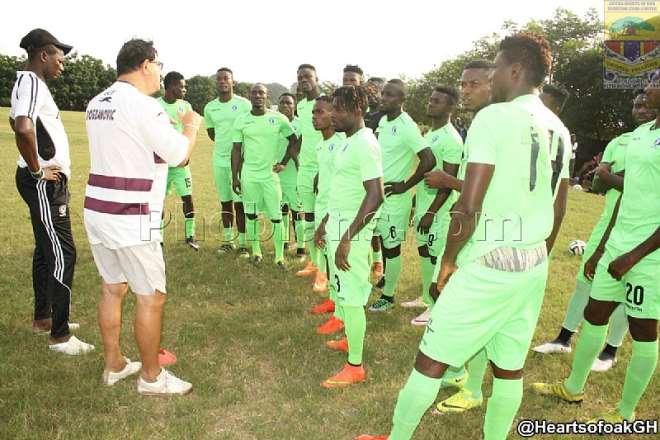 Di8goohwwauapw2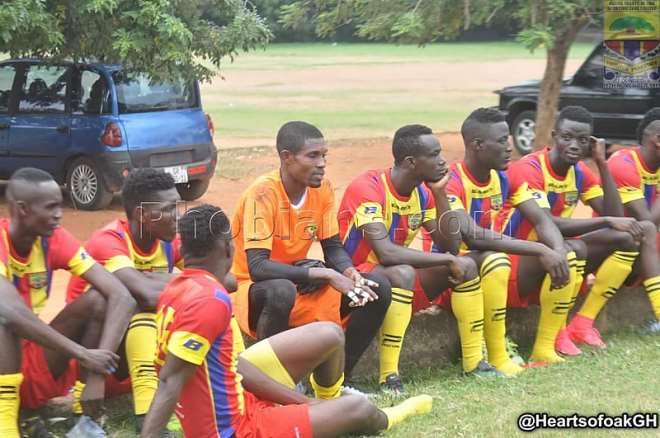 Di8serbxgaakoqf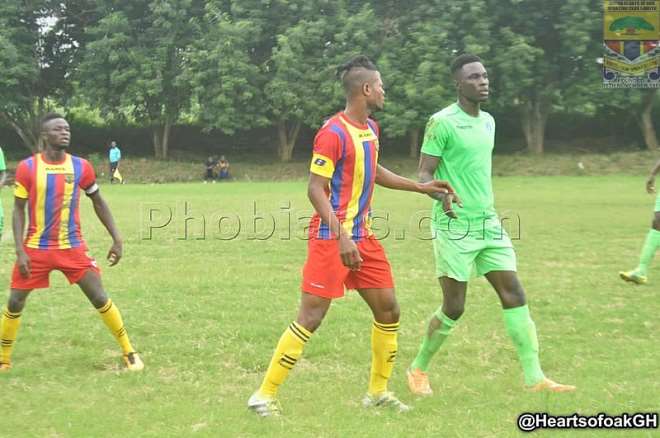 Di8vbwuwsaanqi6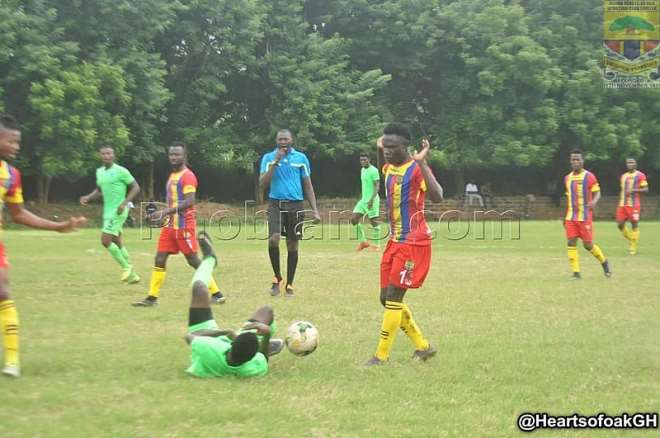 Di8vcmew4aaiqwt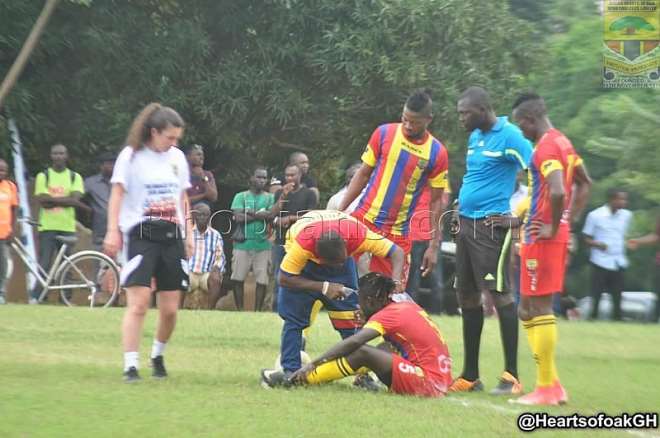 Di8vd8xxgae Sxm
Di8x8hswsai P8a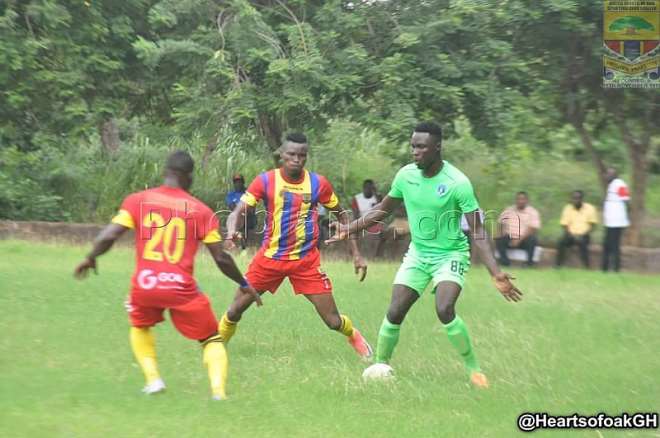 Di8x9xux4ai0yv9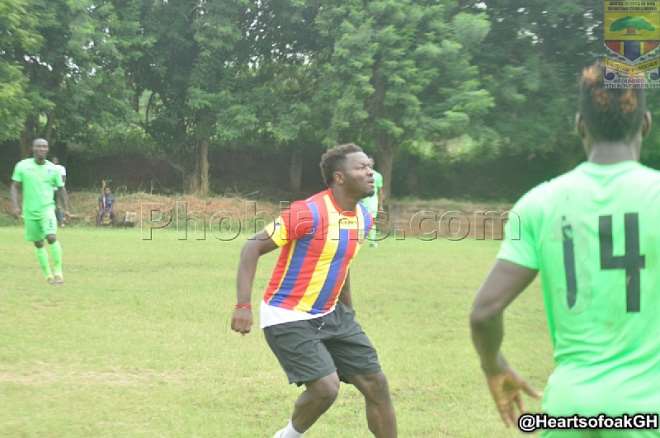 Di8zd9pw4ae97fz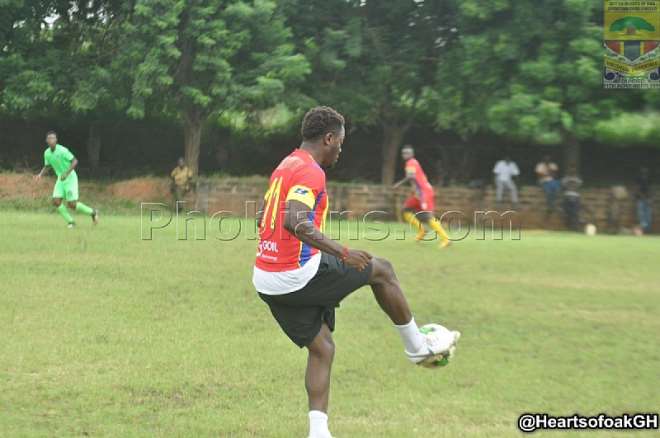 Di8zh-yxgaem1jp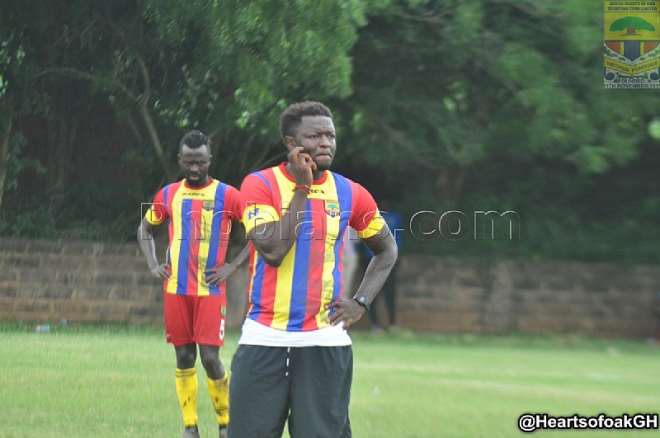 Di8zj1ww0aek4uq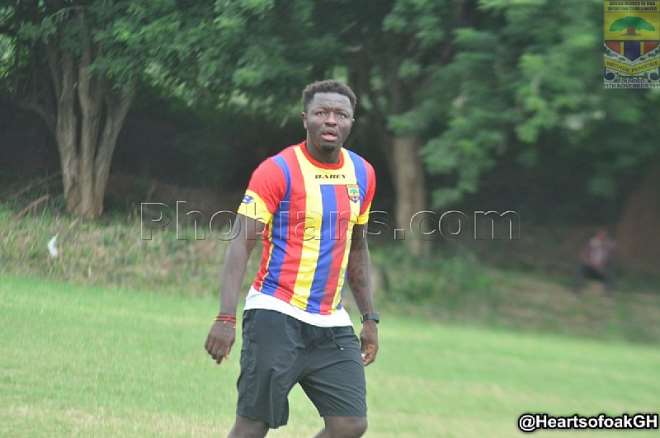 Di8zmnowwaaxamt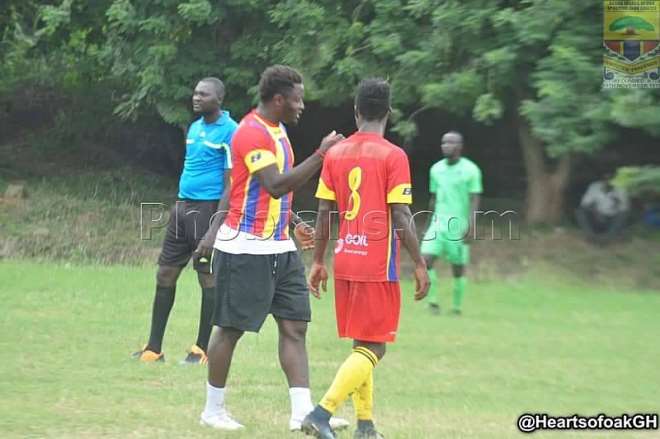 Whatsapp Image 2018-07-25 At 10.32.26.jpeg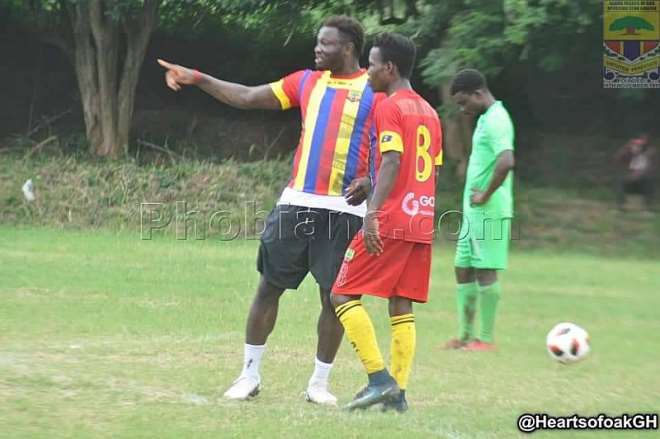 Whatsapp Image 2018-07-25 At 10.32.27.jpeg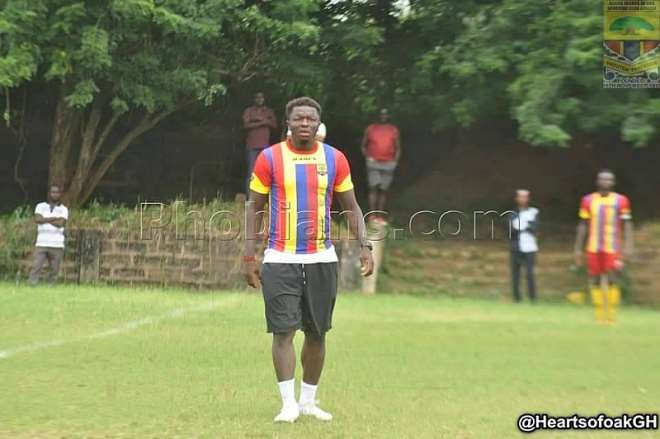 Whatsapp Image 2018-07-25 At 10.32.29.jpeg
Samuel Ekow Amoasi Appiah
Sports Journalist