BREAKING NEWS: BBC Clears Air; Debunks Distancing Themselves From Anas' "Number 12" Exposé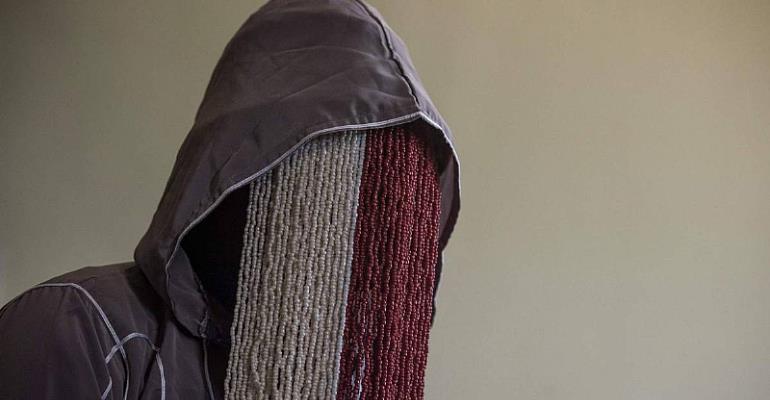 BBC News Africa has debunked claims in the media that they have said they never associated themselves with top investigative Journalist Anas Aremeyaw Anas for his famous Number 12 exposé.
In a tweet on BBC News Africa's official Twitter handle, they stated that news going round that they are distancing themselves from Anas Aremeyaw Anas are completely untrue.
THREAD: Dear followers, please note that reports circulating in the media that #BBCAfricaEye is distancing itself from Anas Aremeyaw Anas are completely untrue. In fact, we are currently working with Anas on a new project. pic.twitter.com/vze931CjJT

— BBC News Africa (@BBCAfrica) July 18, 2018
It was reported recently on many media platforms that the BBC has distanced itself from the Anas Aremeyaw Anas on collaborating on the 'Number 12' documentary that brought the Ghana Football Association to its knees.
The BBC in a bid to clear the air and set the record straight put out the above tweet.
The BBC through the same media has confirmed that they are working on another project with the most feared investigative Journalist on the African Continent, Anas Aremeyaw Anas.