Peruvian fans are best judges of our game -Duncan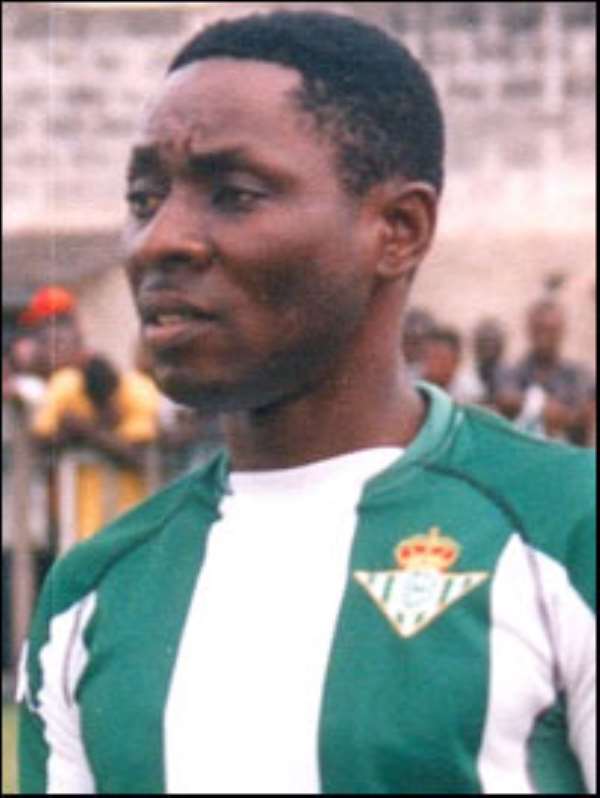 Piura, September 23, GNA - David Duncan, head coach of Ghana's U-17 national team, the Black Starlets has said that his side played their best but blamed bias refereeing for their not winning their final match. He said the two early goals disallowed in the first half were clean goals, especially the second one but the referee disallowed it for reasons known to him and that the Peruvian fans were the best judges of the game.
Mr Duncan who was speaking to journalists after the match added that even when China decided to play delay tactics in the dying minutes of the game, the referee again failed to act decisively, adding that even the red card for George Appiah was wrong.
"We came in to win but since we have lost there is nothing we can do about it", adding that if Ghana were destined to take the cup nothing would have stood in their way.
The Starlets suffered their painful elimination from the competition when they drew with China in their last group match played at the Miguel Grau Stadium in Piura north of Peru.
Though there was massive home support for the Starlets, they could not utilise the chances to translate their dominance in the game into goals to qualify them to the next stage.
They had to play ten men for 69 minutes when George Appiah was sent off in the 21st minute after receiving two yellow cards, for the automatic red card send off.
In the other Group A match, Costa Rica beat host country Peru by 2-0 in their match played in Iquitos.
China would now face Turkey in Iquitos while Costa Rica also clash with Mexico in Piura for their quarter final matches.