Ghandour Cosmetics To Sponsor WISA Awards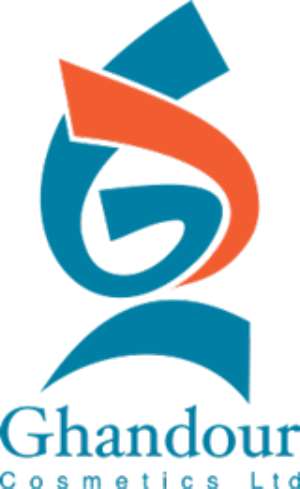 Leading cosmetics company, Ghadour Cosmetics, has agreed to sponsor this year's Women In Sports (WISA) Achievers Awards, fixed for September 29, 2019, in Accra.
Madam Gloria Commodore, Executive Director of WISA, said she was very happy with the new development, adding that it was an answered prayer from God.
"A big company like Ghandour Cosmetics is sponsoring the event that recognizes and rewards female sports personalities, especially those who have been forgotten, is a positive news," she noted.
She said it has not been easy funding the WISA Achievers Awards alone and contributions from female sports journalists.
According to Madam Commodore, the 2018 edition of the awards would be grand and called on other companies to emulate the example of Ghandour Cosmetics.
Meanwhile, WISA has lined up some sporting activities to usher this year's awards.
Mavis Amanor of Asempa FM and Fire Ladies fame who was honoured by WISA last year commended Ghandour for their gesture and said this year's event would be very spectacular.
Naa Darkua Dodoo of Rainbow Radio and PRO of the Ghana Boxing Authority (GBA) also thanked Ghandour.
She urged female sports personalities to have hope with the emergence of WISA as they are out to encourage girls and women who take part in sports.