Mexico Won't Have Party Again …Chicharito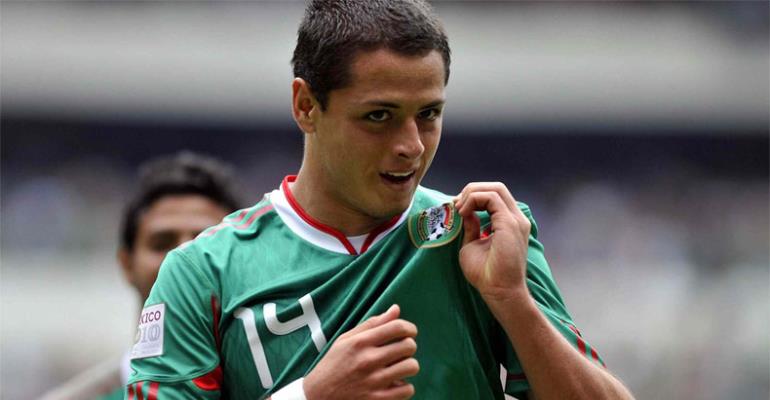 Javier Hernandez says the now-infamous party Mexico players held ahead of the World Cup was his birthday bash, but defended the integrity of the squad and said he wouldn't do it over again.
El Tri's players partied late into the night after the June 2 friendly victory over Scotland in Mexico City, and controversy was sparked when a Mexican tabloid claimed "escorts" were present at the event — a report Hernandez denied.
"It's a topic that I've wanted to opine and to talk about," the West Ham striker said in a Facebook Live stream on Sunday night. "There are a lot of things that are tiring. The truth is that it was a gathering to celebrate my [30th] birthday.
"They gave us the night off and the [following] day off and we left [for Copenhagen] the next day and that's what we did. They organized [the party] for me and I invited all the players to come.
"They all came apart from Jesus Corona, the goalkeeper, because he had a personal issue and he apologized to me and all the squad. We ate together and then afterwards a lot of people arrived and every player left at the time they wanted to.
"Another thing that makes me embarrassed and laugh and that I have to talk about now it comes to mind is that there were never escorts or anything similar… that shows a lack of respect for the people that were there."
Hernandez's teammate Hector Herrera left camp last Wednesday, reportedly because of family issues caused by the tabloid story, and the topic of the party has been a major talking point in the lead-up to the World Cup, with various reports suggesting the Porto midfielder wanted to leave camp due to it.