GFA Boss Urges Clubs To Conduct Themselves Well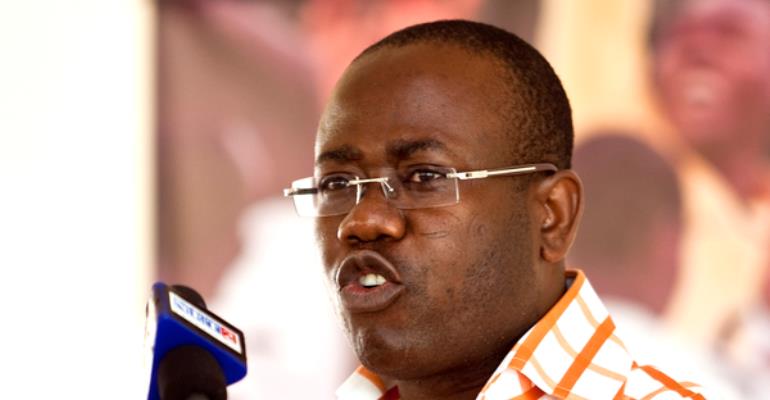 Ghana Football Association president Kwesi Nyantakyi has implored local clubs to exercise top-level management style to help woo more sponsors for the Ghana league.
The Ghana Premier League has been without a sponsor since First Capital Bank pulled out as the headline sponsor midstream three years ago.
On Thursday, the Ghana Football Association signed a mouth-watering sponsorship for the Ghana Premier League with Zylofon Cash.
The amount involved is said to be $10m in a period of 5 years.
The news came as a sigh of relief for Ghanaian top flight clubs who have endured difficult time following their inabilities to cater for their players throughout the season.
Speaking at the signing of the deal with Zylofon Media, the Ghana FA boss posited that ill-behaviours of some clubs played a major role in their inability to secure title sponsor for the league.
'I will use this opportunity to advise club officials, the media and the general public that let us encourage sponsors. Let us not indulge in statements that will discourage people from coming on board to sponsor,' Nyantakyi said.
'If there are genuine concerns that can be addressed why not, the media is entitled to do that. But sometimes issues that are broad may be done with deliberate intention to scare people away and that has been a bit challenge.' Mr Nyantakyi added.
For more Ghana football news visit www.ghanasoccernet.com