Gt. Olympics Likely To Go Back To Court – Kofi Bentil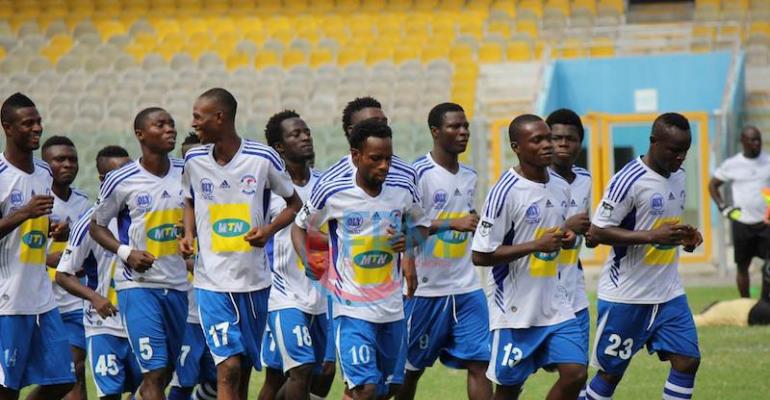 Legal team member of Accra Great Olympics, Kofi Bentil says he wasn't impressed on how the judgment given by Accra High Court on Wednesday in a case between Olympics and the Ghana Football Association is being interpreted.
The Wonder Club placed an injunction on the start of the Ghana Premier League prevented the Ghana Football Association from going to Congress.
According to Olympics, Bechem United fielded an unqualified player in their last league match in Bechem but the Disciplinary Committee failed to give them a fair hearing on their protest filed.
And according to Mr Bentil, he is surprised at the Ghana Football Association on how they are deceiving the public on what was said in court.
"The judge said though Olympics have a legitimate case because many teams will be affected due to the ignorance of the GFA, both parties must go back and settle the issue amicably.
"Three things must be made clear, first of all, the case was not dismissed as being speculated by the GFA, secondly the case was not adjudicated and thirdly, technically the case is still in court because we haven't settled the issue. We were told to come back to court if we feel unsatisfied per the decision. We might be tempted to go back to court if we are provoked by the Football Association.
"Great Olympics believes that although the court did not give any timelines for both parties to meet, they expect the GFA to call them as soon as possible to resolve the issue.