GFA Yet To Confirm Black Stars Friendly Matches – Sannie Darra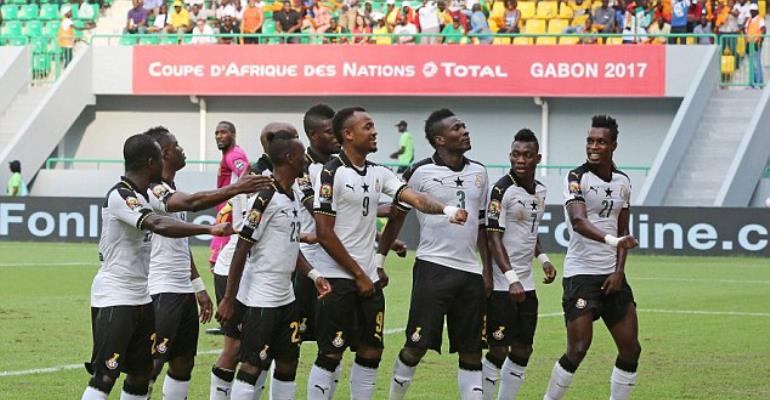 The Communications Director of the Ghana Football Association, Ibrahim Sannie Darra has confirmed that the FA is yet to confirm countries the Black Stars will face in international friendly.
Several reports have emerged that the Black Stars will take on World Cup bound, Iceland and Nigeria in an international as part of the country's preparation for the 2019 Africa Cup of Nations that will be held in Cameroon after failing to secure a qualification to the 2018 FIFA World Cup in Russia.
But the former BBC worker insists they are yet to confirm any friendly matches for the Black Stars.
"We have not confirmed any friendly matches," he told Class Sports on Monday.
"We are currently working on getting some countries to play because we don't want to leave the team ideal.
"We have AFCON coming up in 2019 but we need to better our FIFA rankings," he added.