Matsapha United Director Sipho Shongwe Charged With The Murder Of Mbabane Swallows Soccer Boss Victor Gamedze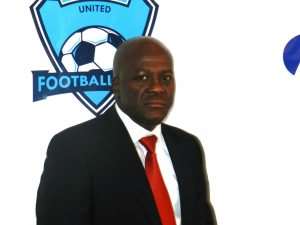 Matsapha United director Sipho Shongwe has been arrested and charged for the mysterious murder of the soccer boss of Mbabane Swallows Victor Gamede.
Gamedze was gunned down at a petrol station on January 14, a murder that rocked the tiny African nation.
The businessman was a prominent figure in the local game and also the vice-president of the National Football Association of Swaziland.
Sipho Shongwe has been charged with arranging the hit and appeared in a Mbabane court to be formally charged, the Swazi Observer reported on Tuesday.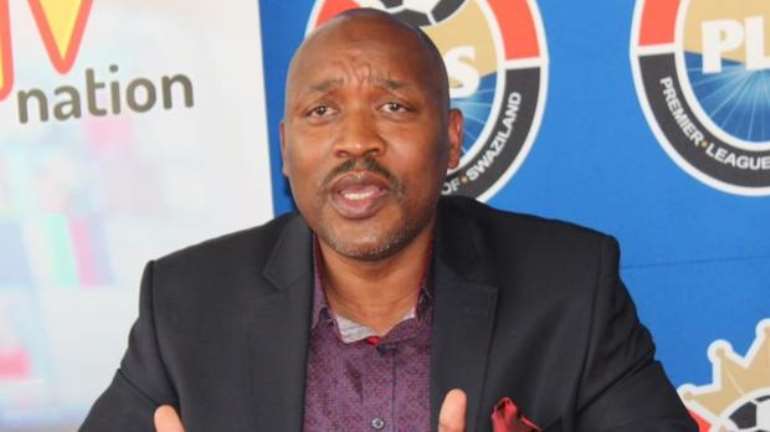 "Accused (Shongwe) is guilty of murder in that upon or about January 14, 2018 at or near Galp Filling Station (Ezulwini area) in the Hhohho region, the said accused person, acting jointly with other people, did unlawfully and intentionally kill one Victor Gamedze and did thereby commit the crime of murder," the charge sheet read.
Matsapha co-Director Victor Malambe says the club has been left stunned by the tragedy, and subsequent arrest of their boss: "As a team, we are still flabbergasted by the latest developments.
"We just read the papers and learnt that our director has been arrested and charged as a suspect in the murder of Victor Gamedze, and we were totally shocked.
"Gamedze's death is a huge loss to us as a team just as it is to the whole country. We are also shattered by his loss because Gamedze was a servant to football and worked indefatigably to improve the league's standard, and football in the country," Victor Malembe told the Swazi Observer.
Fixtures in Swaziland are set to resume this weekend, though it is unlikely that Matsapha United will be involved, and their future in the top-flight as a whole is under discussion.
For more Ghana football news visit www.ghanasoccernet.com