Gov't Explains Accra Stadium Renovation Delay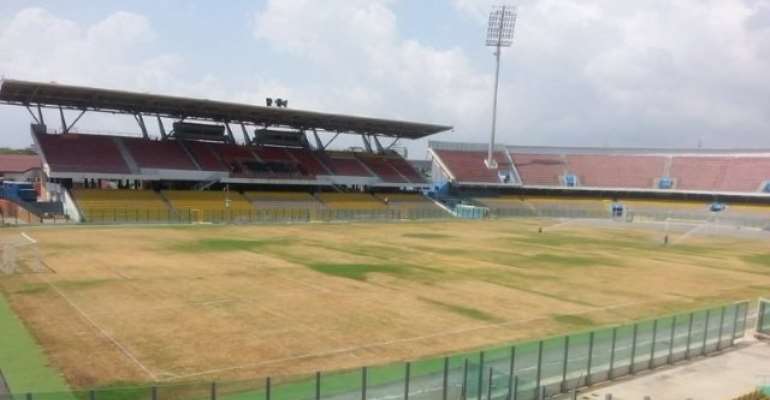 National Sports Authority boss Robert Sarfo Mensah has explained why renovation works on the Accra Sports Stadium have delayed.
There are concerns about the safety of the edifice, which has seen no facelift since its refurbishment for the 2008 Africa Cup of Nations.
Although last year, Sports Minister Isaac Asiamah, after touring the facility, promised that massive renovation works would have started last June - and despite some sections being closed down - nothing was done.
But Sarfo Mensah tells Joy Sports, the delay has been due to the government following the necessary procedures to get the stadium back in shape.
''....awarding the contract for the renovation goes through a process, this government campaigned against sole sourcing, so we are more concerned about value for money processes."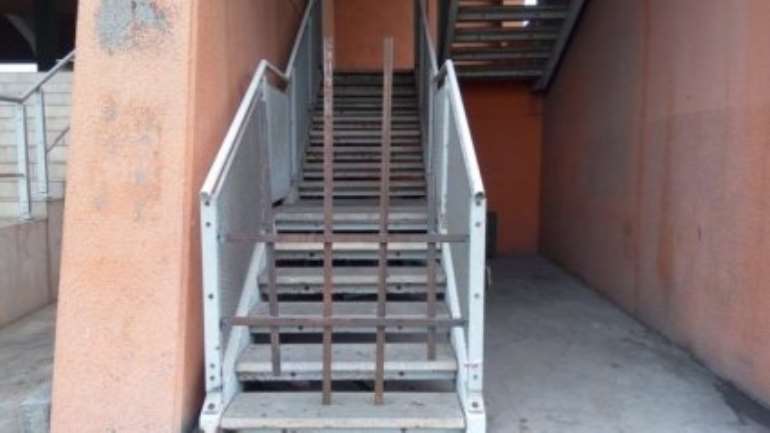 He added that the facility will be in good shape before the start of 2018 Africa Women's Cup of Nations in November.
Ghana will be hosting the competition for the first time and the Accra Stadium has been chosen as one of two venues (Cape Coast Stadium being the other) to host matches.
However, CAF after its inspection made it clear that the facility needs a major facelift.