Christian Atsu Labels Everton Clash A 'Must Win'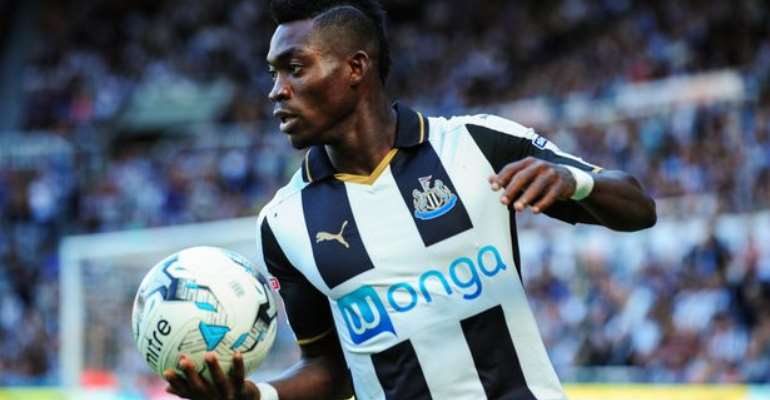 Newcastle United winger Christian Atsu says their clash with Everton on Wednesday night is now a must-win following a run of bad results.
The Ghana international has stated in no uncertain terms that the Magpies can no longer afford to drop points after sinking closer to the relegation zone in the Premier League.
Newcastle are without a win in their last seven games, including six defeats.
Atsu told the Evening Chronicle: 'This is a must-win game for us.
'I know all the players will give everything in that game.
'We assure our fans that we will fight back and make sure we make them happy in the next game."