Poland Snub Ghana To Play Nigeria In A Friendly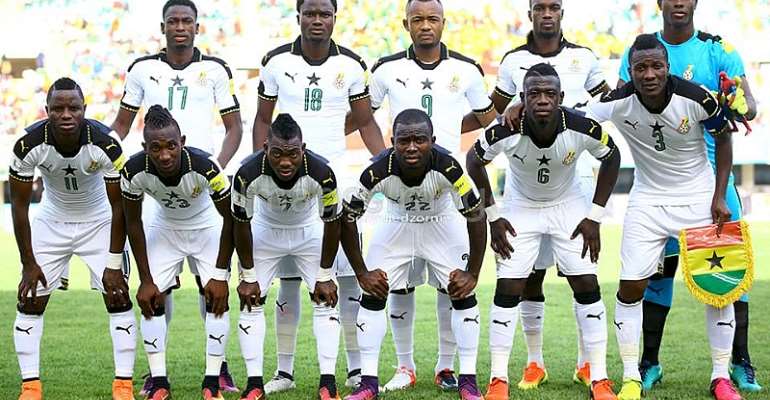 The Media Officer of the Polish Football Association (PZPN), Jakub Kwiatkowski, has reconfirmed that the Poles will face the Super Eagles in a pre-World Cup friendly on March 23, 2018, but stressed that the venue of the match has not yet been decided.
Nigeria national team coach Gernot Rohr first revealed that a friendly was in the offing which was later confirmed by the head of the PZPN, Zbigniew Boniek.
Poland who have been paired with Colombia, Japan and Senegal at the World Cup, were looking for a strong rival from Africa with whom they could play a friendly match and there was talk about a possible clash with Ghana, but the choice ultimately fell to Super Eagles, writes sports Onet.
Jakub Kwiatkowski, spokesman of the PZPN tweeted on Monday: ''We can confirm that on March 23, we're playing with Nigeria. Decisions on the venue of the match not yet made.''
Nigeria thrashed Argentina 4-2 in their first pre-World Cup friendly staged in Krasnodar on November 14